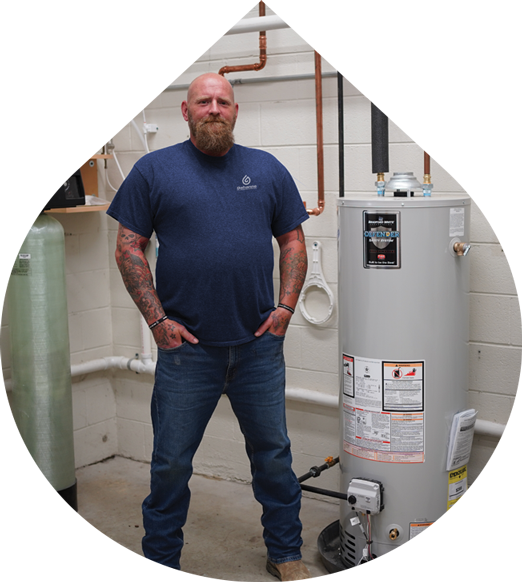 Water Heater & Water Softener Services in Gahanna, OH
Having good, clean drinking water and having hot water for washing and bathing is such an essential part of owning a home that we often take it for granted. We take having hot and clean water in our homes for granted until we lose it or learn our water quality is compromised.
No one should have to go without clean water or hot water. We at Gahanna Plumbing & Drain believe having clean water that's heated on-demand is a basic necessity for modern life. This is why we install top-of-the-line water treatment systems in addition to hot water heater systems at affordable price rates with in-house financing and payment plans available.
If you need any sort of service with a water heater or water softener in Central Ohio, Gahanna Plumbing & Drain is the company to call! We offer water heater repair, water heater maintenance and water heater installation in addition to water softener installation, water softener repair and water softener maintenance. We offer all types of residential and commercial water treatment and water heating services at affordable prices with customer satisfaction guaranteed.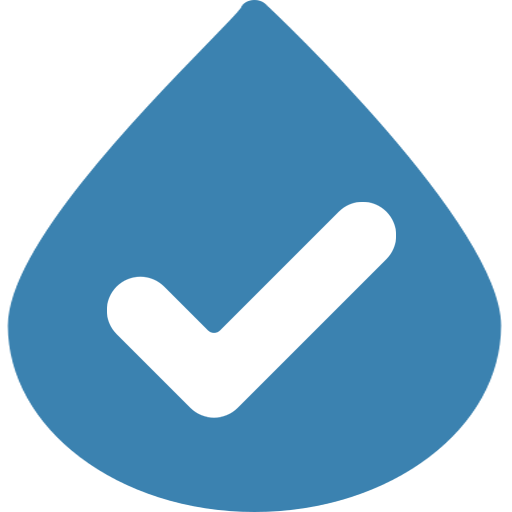 Friendly Technicians
The men and women who wear our badge are friendly, respectful, and knowledgable.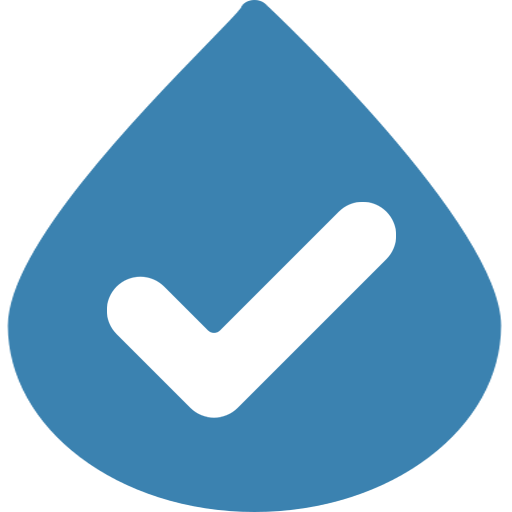 24/7 Emergency Services
We're available around the clock, on weekends and holidays, with live phone support available after hours.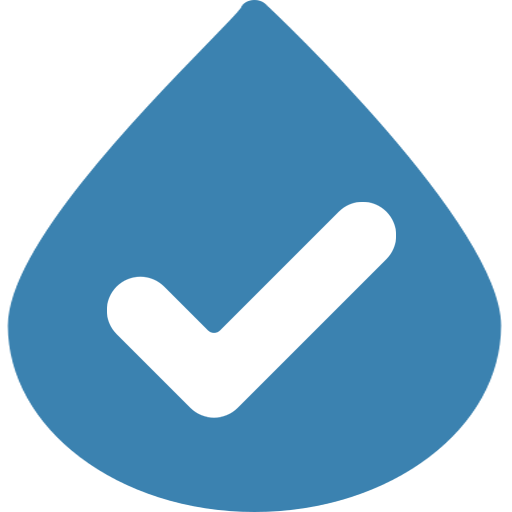 We're Licensed & Insured
We are licensed, insured, bonded, and qualified to work on gas lines and other dangerous equipment.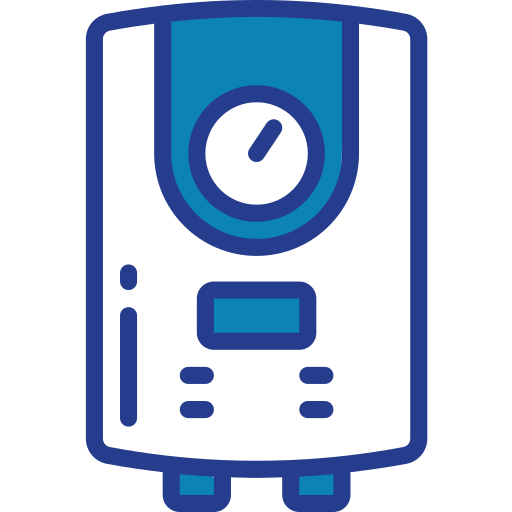 Choosing the Right Water Heater for Installation
When selecting the best model and type of water heater for your home or business, consider the following four factors: Fuel type, availability and cost, size of space available, energy efficiency necessary and total costs. Because choosing the best water heater can be a bit tricky, we at Gahanna Plumbing & Drain pull out all the stops for our amazing customers! If you're choosing a new water heater, call Gahanna Plumbing & Drain right away for the best prices on the industry's best hot water systems. As a leading plumber in central Ohio, we can take you through the process of choosing the best water heater and answer all your questions. We sell and install all the well-known brands, including Navien, Bradford White, Rheem, and more!
Water Heater Installation Experts in the Greater Gahanna, OH Area
There are some homeowners who are skilled enough with plumbing and electrical work that they can install a water heater on their own. These handy people, however, are the rare exception to the usual rule of thumb. Homeowners almost always require an expert plumber (and one that is licensed and insured) to install a water heater. Water heaters are complex plumbing and electrical projects. A lot could go wrong that could cost you a lot of money. Because all hot water systems are a little different, our experts at Gahanna Plumbing & Drain are trained to work on all types of water heaters. 
Otherwise, if your water heater isn't installed by a professional who knows what they're doing, it could cause all sorts of problems. These issues can be costly and time-consuming. If a hot water heater installation isn't done properly, the end result can lead to leaks and flooding, which can damage the equipment in addition to your flooring and the foundation of your home as well as your belongings. Issues with water heaters (or any sort of plumbing-related equipment) can lead to mold, bacteria, mildew and more. This stuff can cause serious health issues. Working with an expert plumber like Gahanna Plumbing & Drain is highly recommended for any sort of water heater appliance work.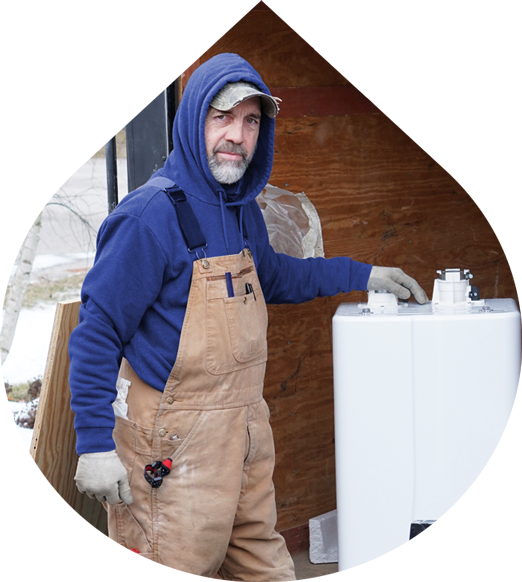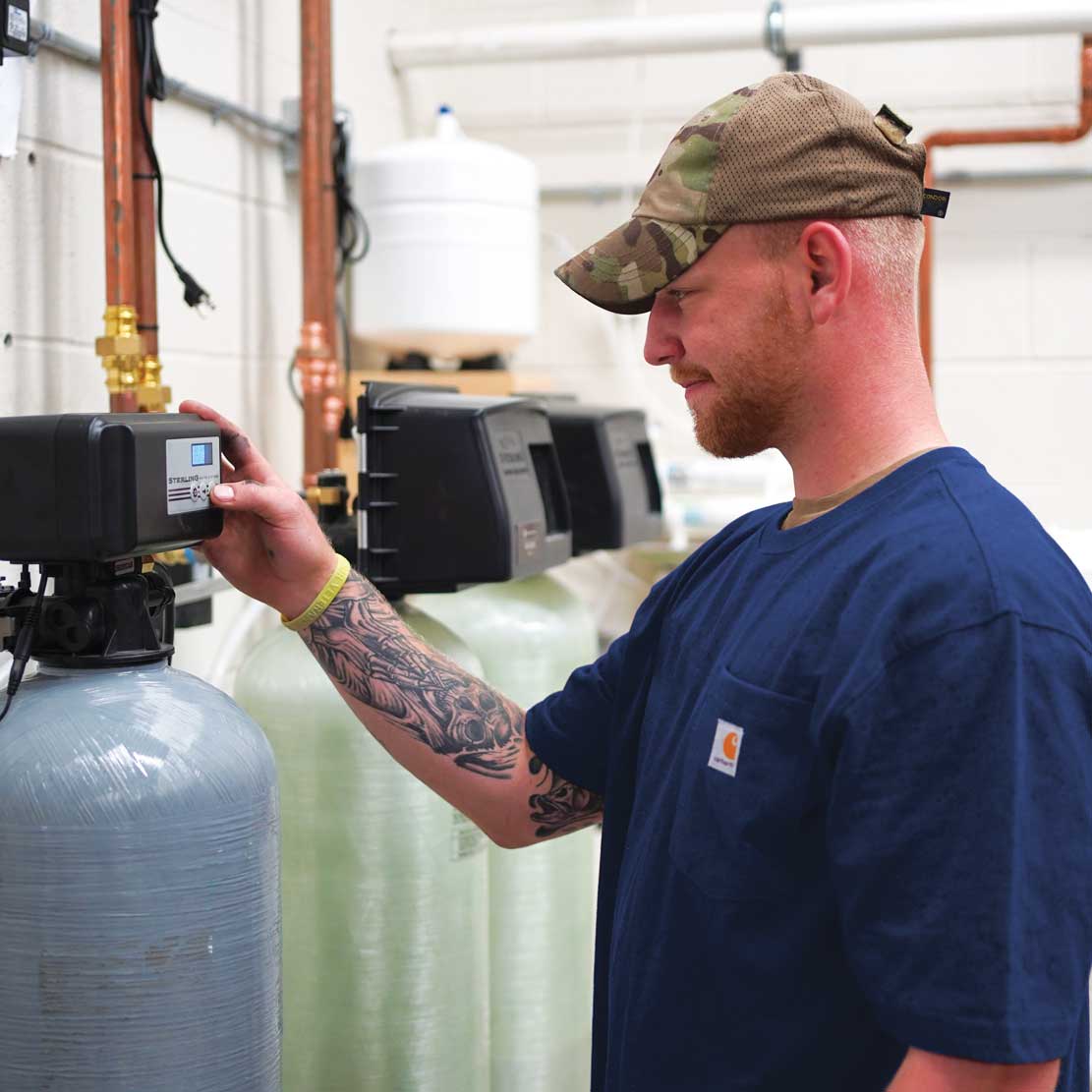 Expert Water Softener Repair, Installation & Maintenance Services in Gahanna, Ohio
Water softening systems utilize an ion-exchange process to remove undesirable minerals (like magnesium, iron and calcium) from the water supply in the home. This prevents calcium accumulation, rust on surfaces, and other minerals from depositing on plumbing equipment, bathtubs, sinks and appliances. It also promotes cleaning and makes cooking easier for you while improving the taste of the water. This higher quality of water prolongs the life of your plumbing equipment and other appliances using water. Keep in mind that the type of water softener you use can impact your water pressure. Smaller tanks, according to experts, result in decreased water pressure. In any case, having an expert plumbing professional install your water heater, like Gahanna Plumbing & Drain, is always highly recommended. Experts say hiring a professional plumber for this type of work enables the equipment to last more than 20 years on average, provided you continue to change your filtration systems as needed.
Frequently Asked Water Heater & Softener Questions
At Gahanna Plumbing & Drain, we are 100% committed to helping our customers find quality water heating, water softening and water treatment solutions that enable them to live comfortably and enjoy the highest quality of water. We are also 100% committed to customer satisfaction. If you have any questions about your plumbing, give us a call at (614) 245-2256
What size water heater do I need?
When choosing the size of hot water heater you need for your home or building, you need to first look at the number of people living with you. A 50 to 60-gallon water heater will suffice for up to 3 people. For up to four people, a 60 to 80-gallon water heater should work. If you have a family of five or more, however, you will want a larger water heater that can hold more than 80 gallons of water.
Because of this, you'll need to figure out how much hot water you're using on average. If you're running out of hot water at certain times or regularly, you should invest in a larger tank. You also need to look at your First Hour Rating (or FHR) to determine the best size water heater. The number of gallons your hot water system is able to distribute across your residence in an hour is represented by this number. The number can be found on a manufacturer's website or by calling your local plumber at Gahanna Plumbing & Drain.
How long should a water heater last?
The short answer is that the average water heater lasts between 6 and 13 years. Knowing this, it would be nice to know when the time is right to replace an indoor water heater before it springs a leak and causes some sort of major inconvenience, or worse yet, damage to the home. Because most water heaters last between 6 and 13 years, after they are 12 years old, you should start thinking about replacement. Typically, the lifespan of a residential water heater is determined by how well it is maintained. Professional maintenance, with regular flushing and draining, should be done regularly.
What is hard water?
Water that's described as being 'hard" means it carries more minerals than standard tap water. The stuff it carries includes calcium and magnesium and other minerals such as iron; as more magnesium and calcium dissolve, the water hardness increases. Magnesium and calcium ions have a positive charge. Other positive ions will dissolve relatively quickly in hard water than in water that does not have calcium and magnesium. This is the reason why soap does not dissolve entirely in hard water.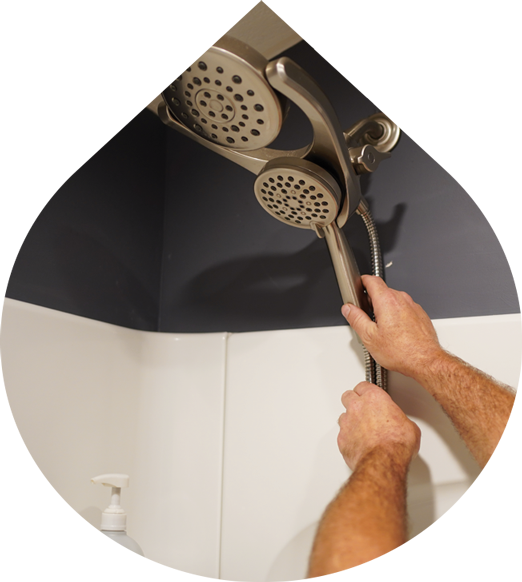 Free Estimates For Plumbing Services in Gahanna, OH!
You need Gahanna Plumbing & Drain and we need you to call us right away! We are a top-rated, local, family-owned plumbing contractor serving all of the Greater Columbus area and Central Ohio. We offer commercial and residential plumbing solutions you can afford in a timely manner. No job is too big or small and your satisfaction as our customer is always 100% guaranteed. 
Do you need costly plumbing work performed in your home or commercial building? If you need an estimate of what it would cost for local plumbing services, call Gahanna Plumbing & Drain today! You can also reach us here online to get a free quote from Gahanna Plumbing & Drain. Simply fill out and submit the form below. You can also call us anytime at (614) 245-2256 where we have live customer support 24/7.