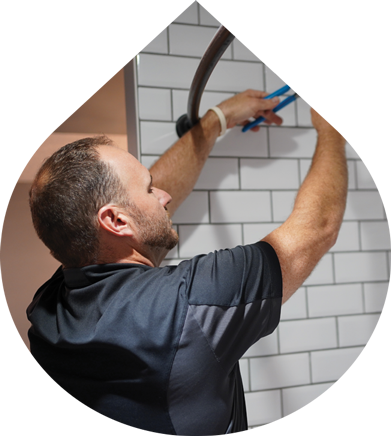 Prompt Plumbing Services You Can Afford in Gahanna, OH
Gahanna Plumbing & Drain offers all types of residential and commercial plumbing services, including installation, repair, maintenance, bathrooms and maintenance.
Our team of master plumbers at Gahanna Plumbing & Drain offers all types of residential and commercial plumbing services at prices that are fair and competitive. Our list of plumbing services include plumbing repair, plumbing maintenance, plumbing inspections, plumbing winterization, bathroom remodeling, bathtub installation, bathroom repair, bathroom maintenance, bathroom installation, excavation and more.
We are pipe, sewer line and drain experts as well, and we offer water heater repairs, water heater installation, tankless water heater services, water heater maintenance, gas water heater services and electric water heater services. If you're looking for the best water treatment system for your home or business, we offer water treatment services, including water softener installation, water softener repair, water softener maintenance and water softener replacement. 
Your Local Plumbing Experts in Gahanna, OH
Additionally, we offer well pump repair, well pump installation, well pump replacement, sump pump repair, sump pump installation, sump pump replacement and sump pump maintenance. Our long list of commercial plumbing services includes work in the following types of commercial properties:
Business Offices

Bars, Restaurants, and Eateries

Hotels, Motels, and Resorts

Hospitals & Health Clinics 

Sports Arenas & Venues

Assisted Living and Nursing Homes

Food Retailers & Grocery Stores

Malls & Shopping Centers

Plants That Process Food

Gas Stations & Convenience Stores

Schools, Universities & Other Colleges

Public Buildings & Airports

And Much More!
Call us at (614) 245-2256 to schedule an appointment today!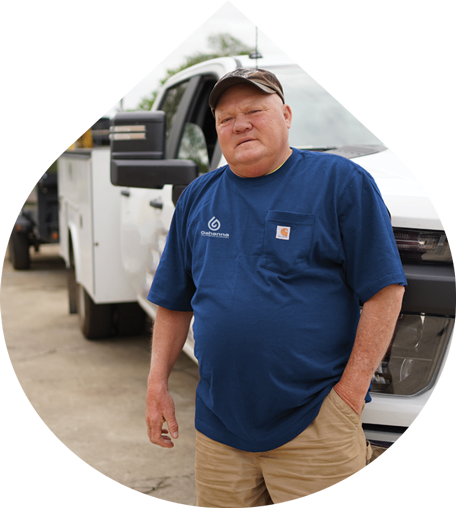 Check Out Gahanna, Ohio's Best Plumbing Deals!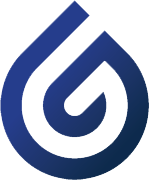 Schedule Diagnostic Call
Schedule Now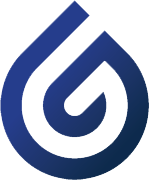 Instant Online Estimate
Get a Free Quote
Free Estimates For Plumbing Services in Gahanna, OH!
You need Gahanna Plumbing & Drain and we need you to call us right away! We are a top-rated, local, family-owned plumbing contractor serving all of the Greater Columbus area and Central Ohio. We offer commercial and residential plumbing solutions you can afford in a timely manner. No job is too big or small and your satisfaction as our customer is always 100% guaranteed. 
Do you need costly plumbing work performed in your home or commercial building? If you need an estimate of what it would cost for local plumbing services, call Gahanna Plumbing & Drain today! You can also reach us here online to get a free quote from Gahanna Plumbing & Drain. Simply fill out and submit the form below. You can also call us anytime at (614) 245-2256 where we have live customer support 24/7.