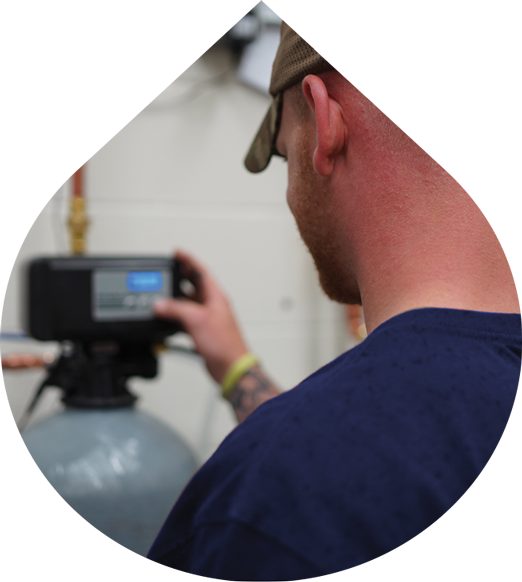 Water Softener Repair, Maintenance & Installation Services in Gahanna, OH
Hard water affects almost 90 percent of the nation. Because Ohio is known for hard water in certain communities, the installation of a water softener offers homeowners and business owners better, softened water that feels better, cleans things better and tastes better without all those so-called "hard" minerals that damage plumbing equipment, sinks and bathtubs.
To learn more about hard water and our low-cost solutions, check the information below and read the reasons why you should install a water softener in your Gahanna, OH, area home. Call Gahanna Plumbing & Drain for a free estimate on water softener installation for your home or business. We can come out and give you all your options.
Water softeners are great for plumbing equipment and appliances that use water, like dishwashers, washers and hot water heaters. Water softeners extract hard minerals (like magnesium, calcium and sometimes iron) from the water supply. They prevent rust stains, calcium buildup, hard tasting water and other mineral problems that damage pipes and home appliances. This makes cleaning more manageable and improves the taste of your water. It can also remove sulfur, which doesn't cause hard water necessarily but is still an unwanted mineral. Water treatment system installations by Gahanna Plumbing & Drain should allow equipment to last 20 years or more as long as you remember to update your water filters regularly.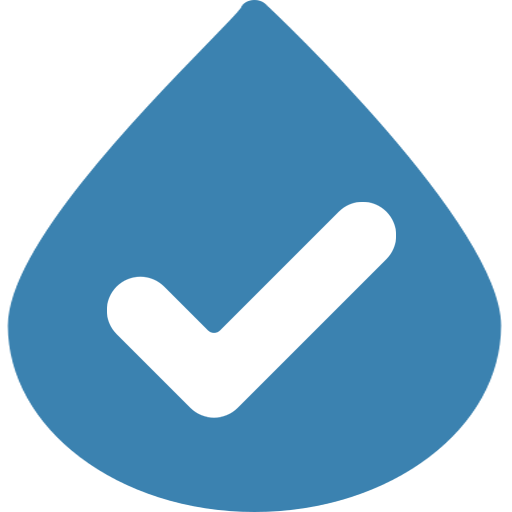 Friendly Technicians
The men and women who wear our badge are friendly, respectful, and knowledgable.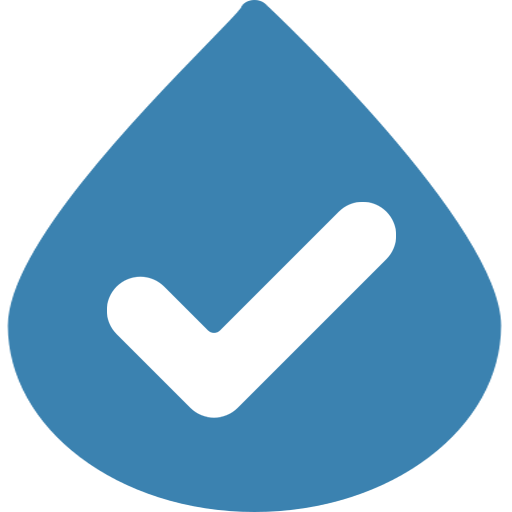 24/7 Emergency Services
We're available around the clock, on weekends and holidays, with live phone support available after hours.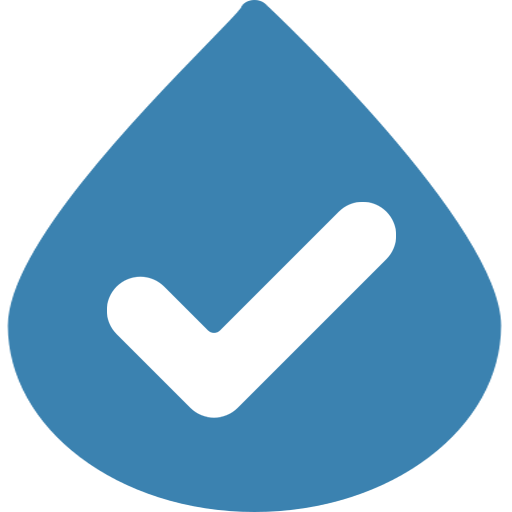 We're Licensed & Insured
We are licensed, insured, bonded, and qualified to work on gas lines and other dangerous equipment.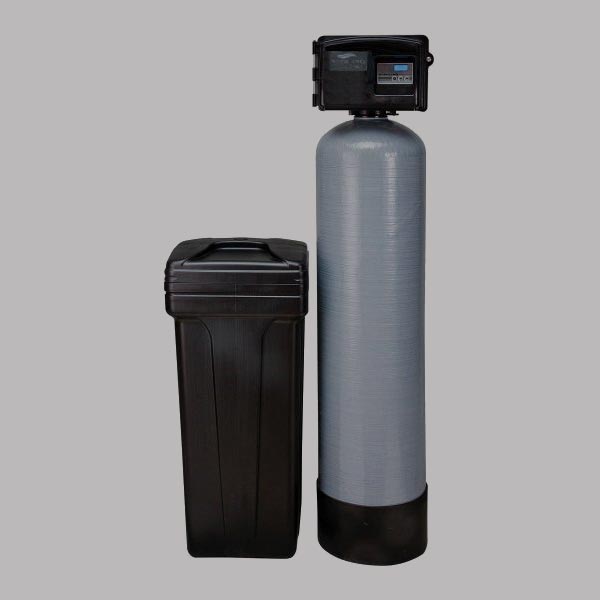 How Do Water Softeners Work?
Water softeners are water treatment devices that soften water to remove unwanted minerals. Water softeners are filtering devices that remove minerals like magnesium and calcium. These minerals produce hardened water, which has a unique odor that is often detectable as an unpleasant smell throughout the home or building. Hard water minerals get removed as the water passes through the water softener.  When the water passes through the softening system, it is much easier on the plumbing system as well as other home appliances.
If you're looking for the best water softener for your space, our experts begin by determining the hardness of your current water supply to determine what would be the best softener. Grains per gallon is the standard unit of measurement. A brine tank is included in each water softening system. The brine tank holds all the salt. The water level in your water softener should always be a little lower than the level of salt in the brine tank. The water needs to come into contact with the salt to consume it and achieve the proper concentration of brine. 
What is Reverse Osmosis?
Reverse osmosis is a water purification process that separates ions, unwanted molecules and larger particles from drinking water to make it healthier. Reverse osmosis eliminates chlorine and sediment from the water supply. This process drives water across a semipermeable membrane to remove particles.
The water that leaves the RO membrane after treatment then goes through a post-filter process. RO water has far fewer contaminants, lower sodium, and no parasites or bacteria. RO water is safer for cancer patients and is better for health overall.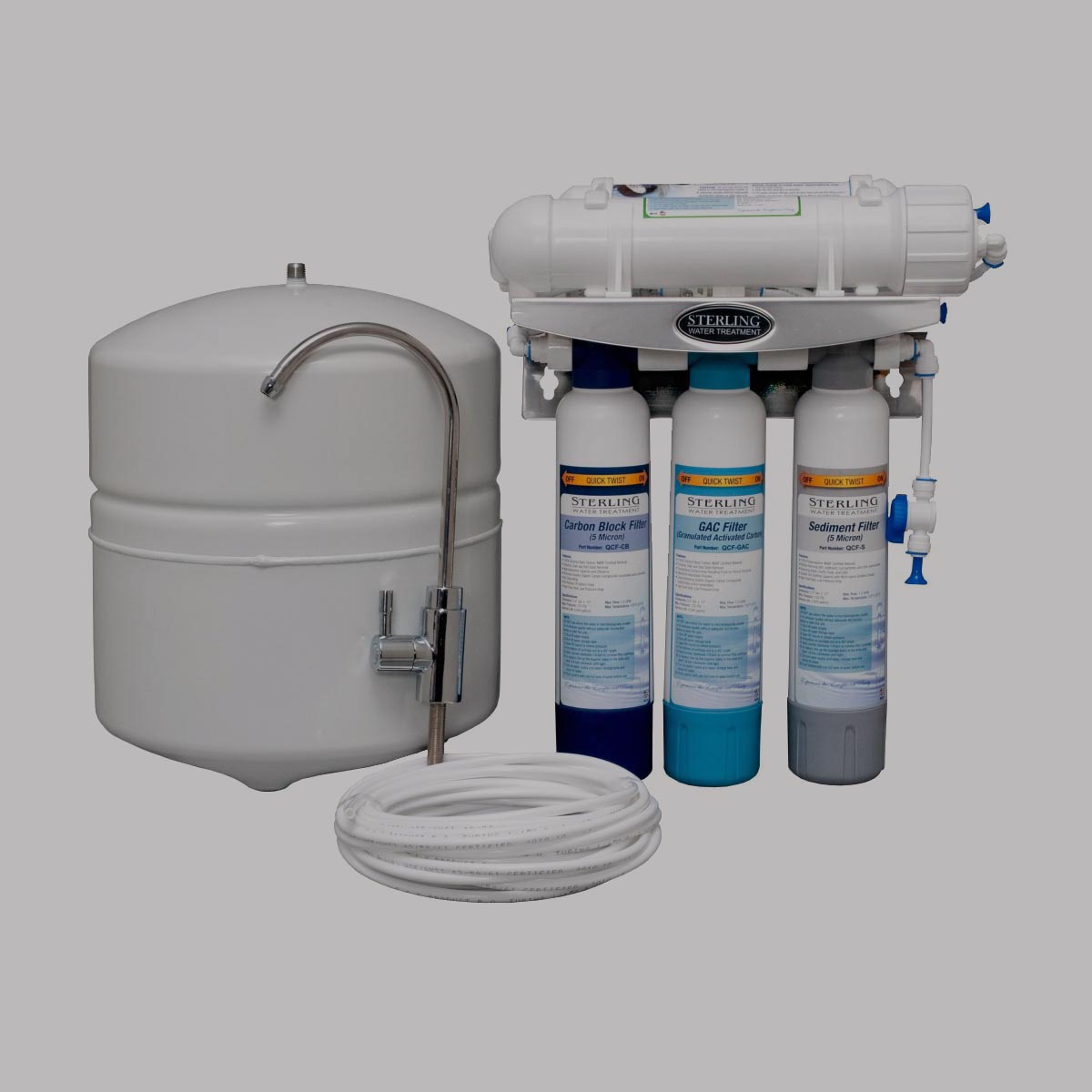 Benefits of Water Softener Installation
Did you know nearly 85 percent of homes have hard water? If you live in the Gahanna, Ohio, area and want to enhance your water quality, you should call Gahanna Plumbing & Drain today. Check out our list of advantages of updating or setting up a new water softening system and filtration system: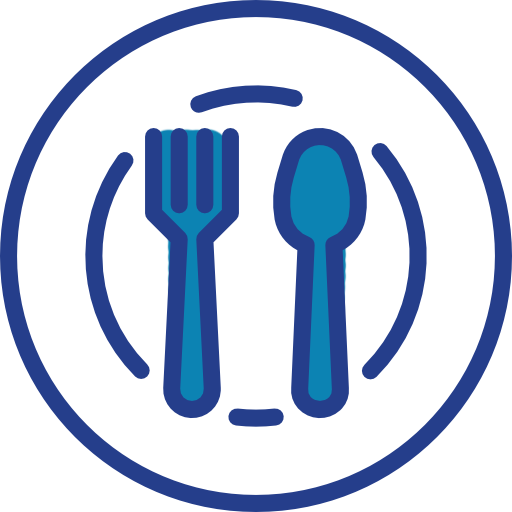 Keeps Dishware Cleaner
Excess minerals in the water can cause spots on the bathtub, sink, dishes, faucets, and everything else your water contacts. These ugly stains are kept at bay by eliminating these elements from the water supply. It's typical to observe a ring of dirt and grime encircling your sink and bathtubs since soap doesn't rinse well with hard water. This soap will go down the drain much easier if you use softened water.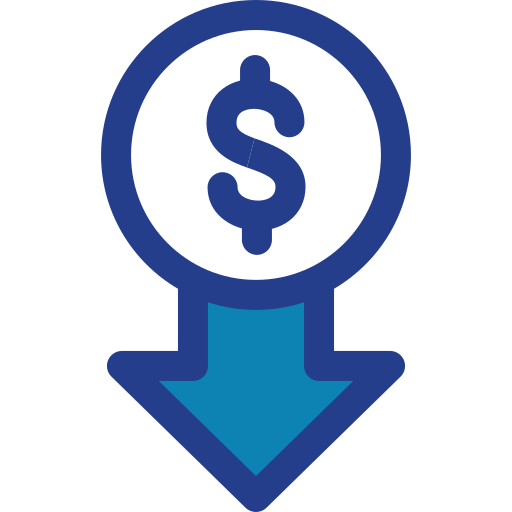 Saves Money
Soft water is free of the mineral ions that cause buildup in your plumbing system's pipes and home appliances. This saves you money from costly repair bills. Mineral buildup in a pipe or drain narrows the available pathway for water to move through. This build-up requires higher pump pressure and progressively gets worse. It can also increase the amount of energy necessary to keep water hot or cold.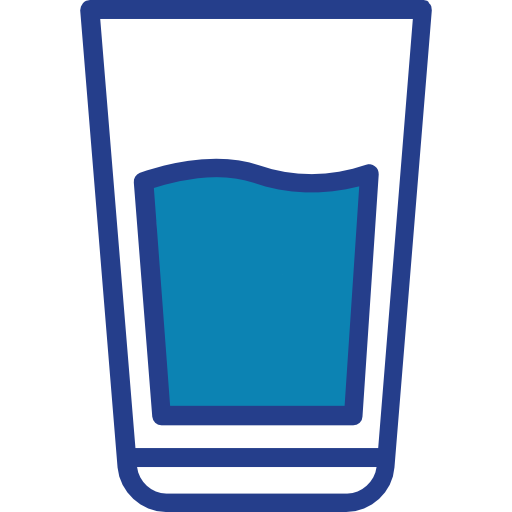 Better Tasting Water
Although the purpose of a water softener and water purifier is about much more than flavor, one of the most common reasons a lot of people install them is to improve the taste of their water for drinking and cooking. Better-tasting water from the tap is one of the biggest advantages of putting a water filtration system and/or water softener. Food and beverages taste better when water is softened and/or purified.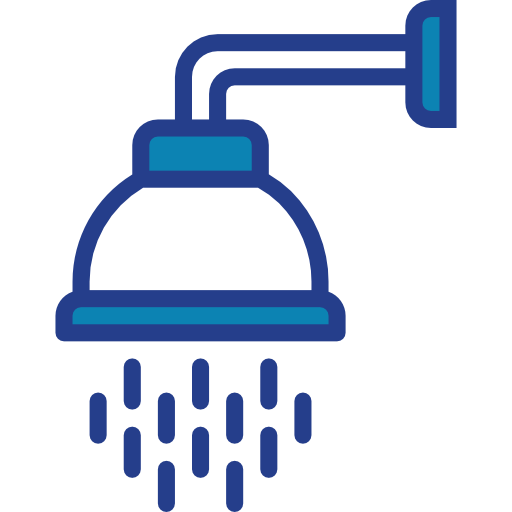 Less Scale and Scum Buildup
Reducing calcium build-up and scale buildup is one of the most essential reasons to buy a water softening system. As a result, having a decent filtration system means you won't have to spend time cleaning and getting rid of buildup around showers, sinks, tubs and other surfaces. Moreover, homes with softened water don't need as much detergent or soap to clean things. Water softeners make it easier to clean things and keep it clean.
Choose Us for Water Softener Services in Gahanna, OH
Gahanna Plumbing & Drain team of plumbers are your trusted experts for water softener installation, water softener repair, and water softener maintenance. We sell and install Amana, Navien, Rheem, Bradford White and more. We proudly install these water treatment and water softening systems in Franklin County and Franklin County. We also proudly serve Gahanna, Columbus, Pickerington, Blacklick Estates, Pataskala, Circleville, Reynoldsburg, Whitehall, Bexley, Gahanna and surrounding areas.
For customers wanting water softeners installed in their homes and businesses, we offer fast and affordable installation services on all water softeners with free estimates. Our professional plumbing experts can come to your home or building and provide you with a free quote with a free plumbing consultation from a local master plumber if you're interested.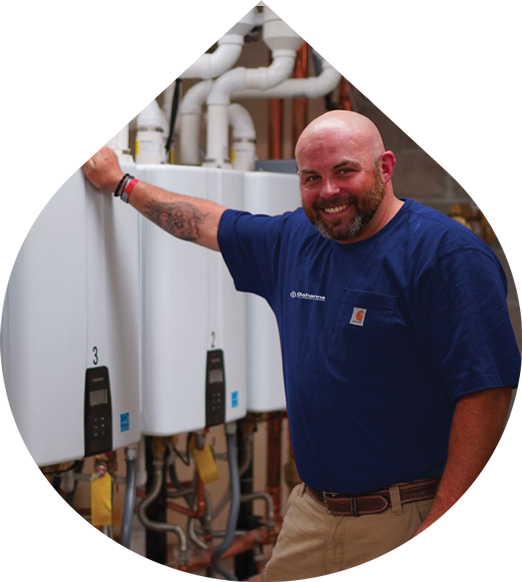 Frequently Asked Water Softener Questions
At Gahanna Plumbing & Drain, we're committed to finding a solution for our customers so they can live in comfort and enjoy optimal plumbing with peace of mind. We charge prices that are competitive at standard rates without any hidden fees. If you have any questions about your plumbing, give us a call at (614) 245-2256
What is a water softener?
Water softeners are water filtration products that eliminate calcium and magnesium from hard water to improve plumbing system function. Water softeners remove minerals that cause hard water, and softer water is better for pipes and plumbing appliances that use it.
What is hard water?
Hard water has more minerals than regular water. The two biggest minerals you'll find excessively in hard water include calcium and magnesium, which is why soap doesn't dissolve in hard water. Guidelines for water classification include: 0 to 60 milligrams per liter as calcium carbonate is classified as soft; 61 to 120 mg per liter is moderately hard; 121 to 180 milligrams per liter is hard, and more than 180 per liter as very hard.
How often should one add salt to a water softener?
During softener regeneration, salt is frequently added to the tank's reservoir. Water softeners are usually tested once each month. To ensure adequate soft water production, keep the salt level at least half-full. Because newer models are more efficient with salt use, experts suggest adding salt every six to eight weeks. However, it's always a good idea to check regularly to ensure everything is working the way you need it to.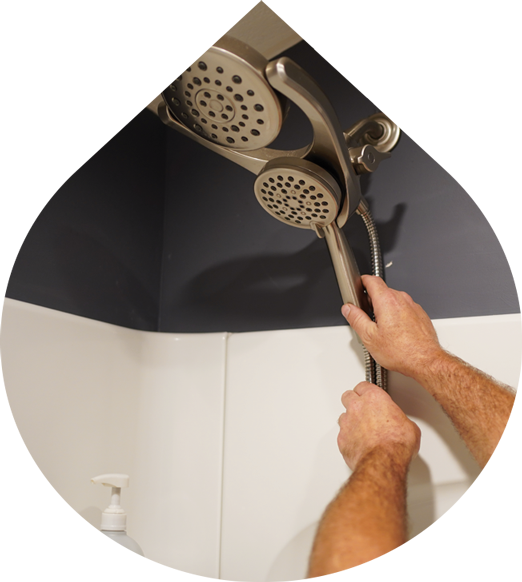 Free Estimates For Plumbing Services in Gahanna, OH!
You need Gahanna Plumbing & Drain and we need you to call us right away! We are a top-rated, local, family-owned plumbing contractor serving all of the Greater Columbus area and Central Ohio. We offer commercial and residential plumbing solutions you can afford in a timely manner. No job is too big or small and your satisfaction as our customer is always 100% guaranteed. 
Do you need costly plumbing work performed in your home or commercial building? If you need an estimate of what it would cost for local plumbing services, call Gahanna Plumbing & Drain today! You can also reach us here online to get a free quote from Gahanna Plumbing & Drain. Simply fill out and submit the form below. You can also call us anytime at (614) 245-2256 where we have live customer support 24/7.