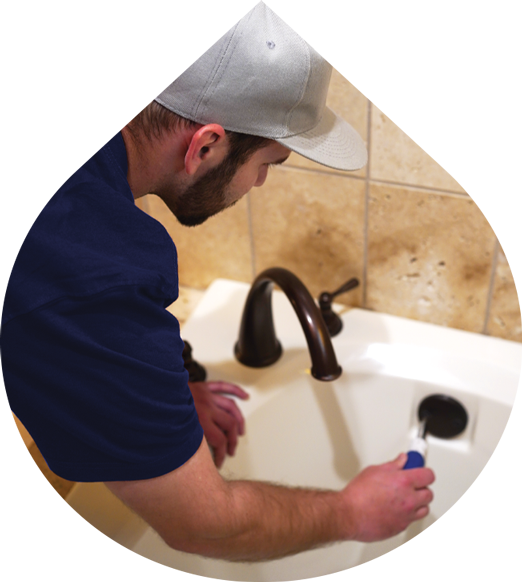 Pipe, Sewer Line & Drain Services in Gahanna, OH
Are you getting frustrated over a slowly draining bathtub or sink? Are you dealing with serious plumbing issues causing sewage backup in your shower, sinks or bathtub? Call Gahanna Plumbing & Drain today if you need fast and effective plumbing solutions for pipes, sewer lines and drainage issues. Our drain and sewer service experts here in Central Ohio have more than a decade of experience cleaning, repairing, and replacing water pipes, drain lines and sewage lines. Using state-of-the-art equipment, we can ensure that the work is performed in a timely manner and done right the first time. Most importantly, there's no job too big or too small for us.
No matter what your particular drain issue might be, we are committed to providing you with courteous and professional plumbings. We have both residential and commercial clients throughout Ohio. Our fully trained and licensed plumbers can answer any of your questions honestly during an in-home consultation. We can resolve your plumbing problems to your satisfaction in a timely manner.
Because of how much we use  our sinks, bathtubs, showers, toilets, garbage disposals, laundry machines, and other kitchen appliances, we all rely heavily on our drain system. Because of this, it's not unusual for them to clog up over a long enough period of time. Among the most common things that clog up household drains and wreak havoc on plumbing systems are hair, grease, oil, food, coffee grounds, apparent foreign objects, toys, dirt, utensils, minerals, hygiene products, diapers, wet wipes, paper towels, and more.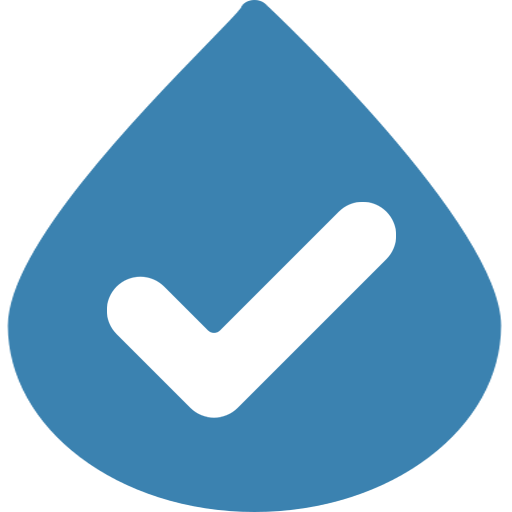 Friendly Technicians
The men and women who wear our badge are friendly, respectful, and knowledgable.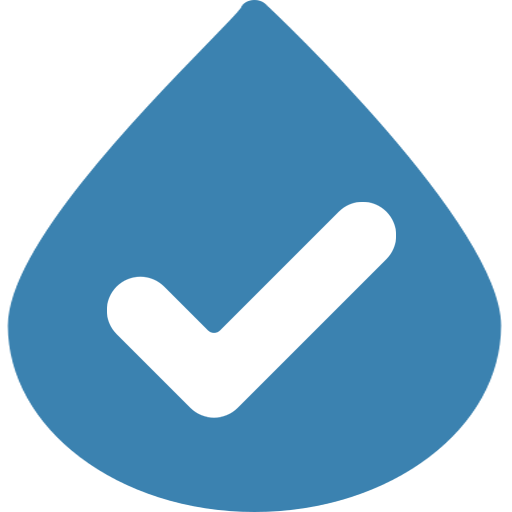 24/7 Emergency Services
We're available around the clock, on weekends and holidays, with live phone support available after hours.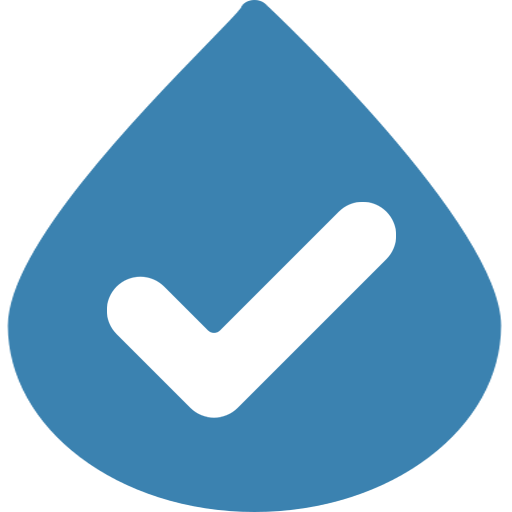 We're Licensed & Insured
We are licensed, insured, bonded, and qualified to work on gas lines and other dangerous equipment.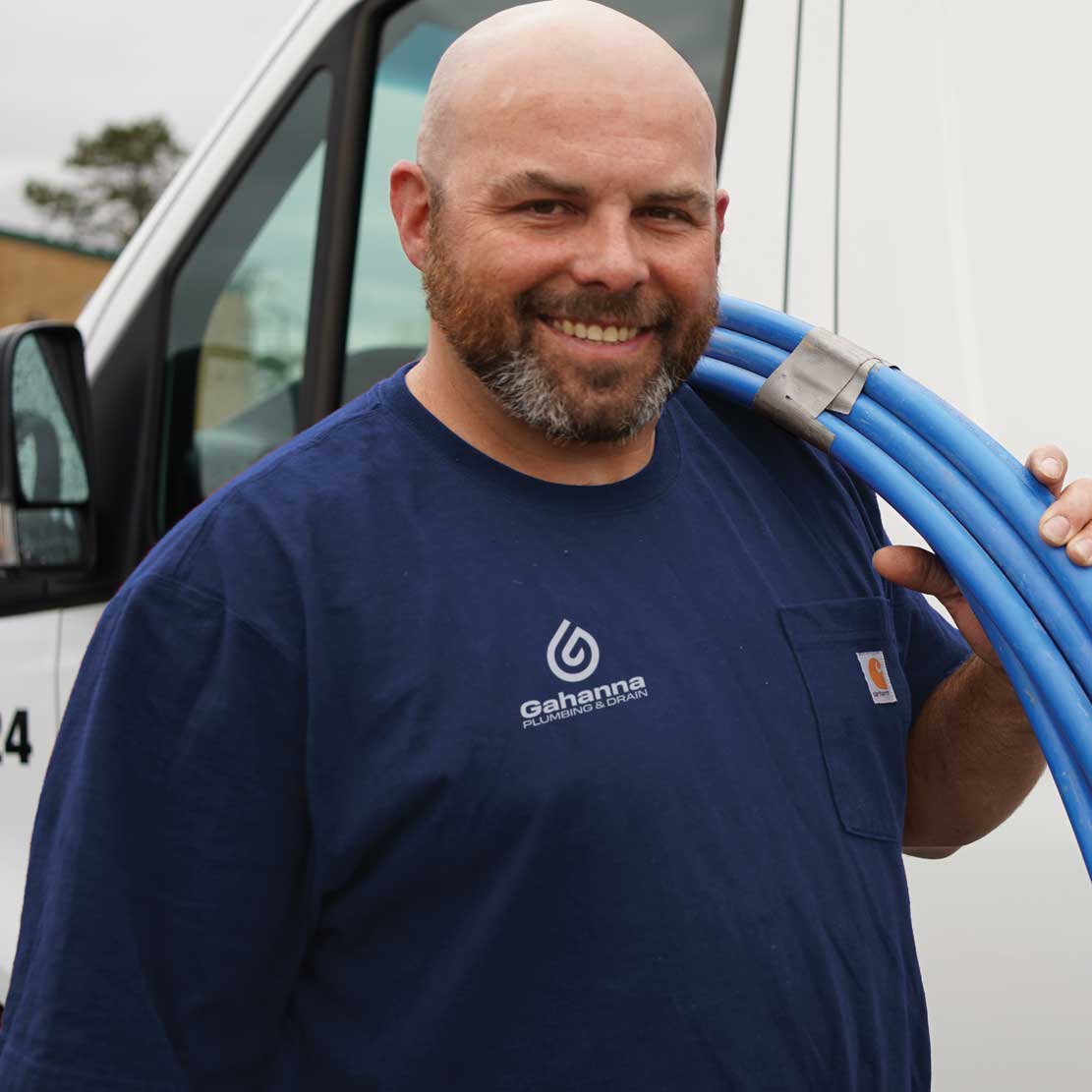 Knowing When to Hire an Expert for Drain Cleaning
Even if you aren't noticing any specific signs that your drains are having trouble with clogs, you should still do your best to have them cleaned at least once a year by an expert.
If you have more than one drain backed up or have the faintest odor of sewage in the air, it's time to call the plumbers at Gahanna Plumbing & Drain right away. We can send a plumber over right away to snake out your drains or clean your drains. If you've tried using the plunger and it isn't clearing out your drain after vigorous plunging, you will need a plumbing expert. Likewise, if natural enzymes aren't effective at clearing larger clogs in a drainage system, a drainage expert is the way to go. Pipe inspection, drain imaging, drainage cameras and state-of-the-art plumbing camera systems are among the drain services we have available at Gahanna Plumbing & Drain.
Signs of a Main Sewer Line Clog
At Gahanna Plumbing & Drain, our drain cleaning procedures are safe for your plumbing equipment as well as the environment. Our local drain services don't harm your pipes or cause corrosion that Drano or other toxic and corrosive chemicals tend to cause. Call the 24-hour drain experts.
Signs of a Main Sewer Line Clog
Funky odors

Dark water

Flooding in the yard

Slow flowing drains

Backed up drains

The bathroom produces gurgling sounds

Water rising from drains after toilets are flushed
If you see any of these signs of a backup or sewer problem, don't wait to call Gahanna Plumbing & Drain for expert plumbing solutions you can afford! We are always a phone call away!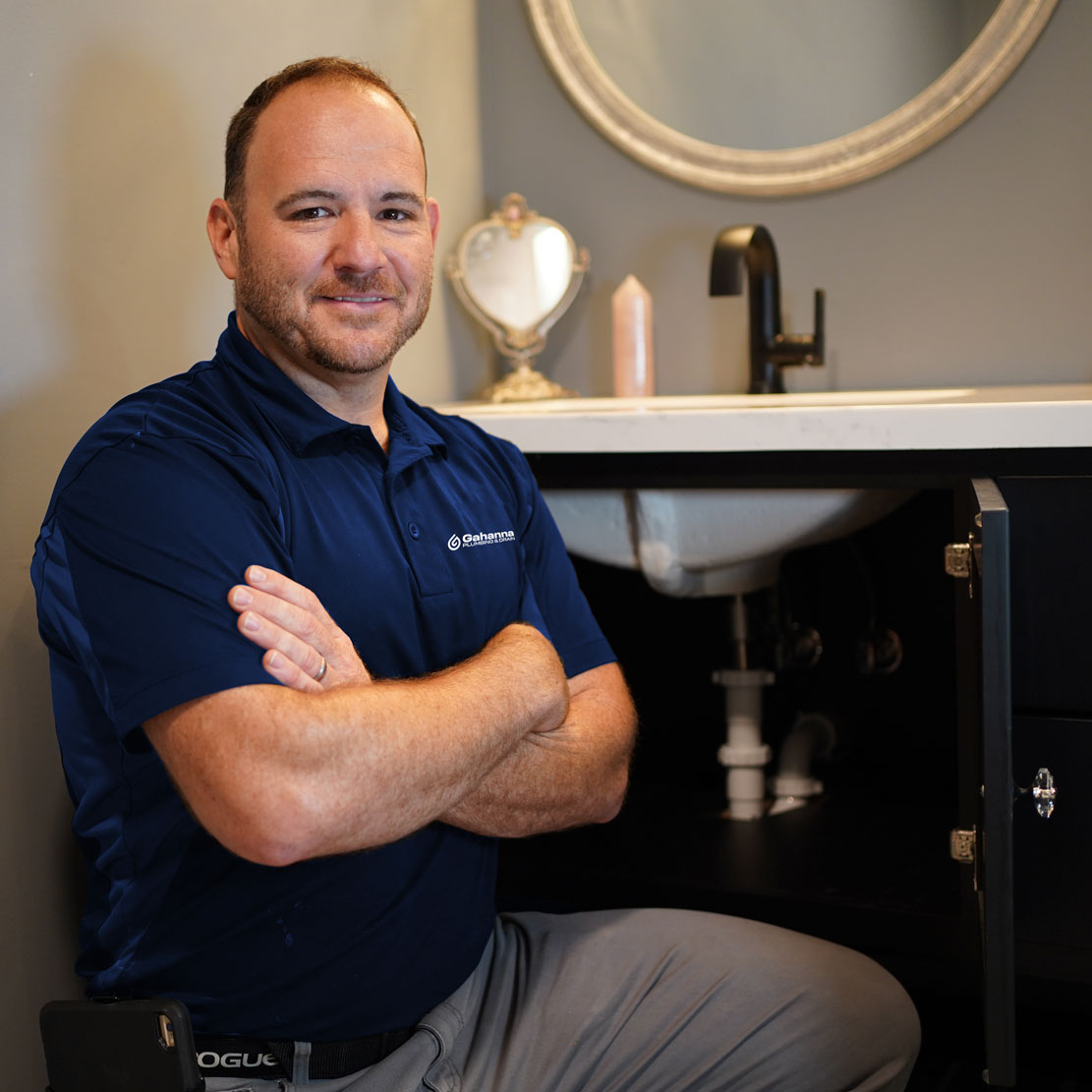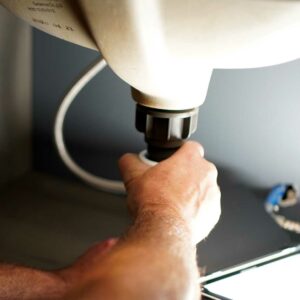 How Do You Unclog Drains?
When trying to clear away clogs in the drains in a lot of buildings and dwellings, most people resort to using highly corrosive cleaners such as Drano. These chemicals aren't good for pipes and drain, let alone what they do to the water supply, even treated water. Gahanna Plumbing & Drain offers a better alternative. As your top choice for drain services in Gahanna, and Central Ohio, we are the experts in turning to unclogging drains and all types of plumbing-related issues. We strongly suggest avoiding the use of harsh drain cleaners such as Drano, Pequa and other corrosive chemicals because the stuff we dump down our drains can end up in the water supply. Even if the water is processed, these chemicals can still make it through the water treatment process and get recycled.
Check Out Gahanna, Ohio's Best Plumbing Deals!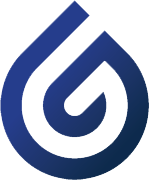 Schedule Diagnostic Call
Schedule Now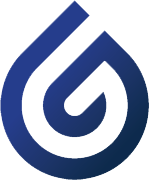 Instant Online Estimate
Get a Free Quote
Frequently Asked Sewer, Drain & Excavation Questions
At Gahanna Plumbing & Drain, we are 100% committed to helping our customers find quality plumbing solutions that enable them to live comfortably. We are also 100% committed to customer satisfaction. If you have any questions about your plumbing, give us a call at (614) 245-2256
What is sewer and drain cleaning?
Your brain's job is to drain wastewater from your home or building. Every home and commercial property has plumbing systems that contain pipes and drains. These pipes and drains connect sinks, bathtubs, toilets, plumbing appliances and showers with the sewer line. Because there are several pipes and drains running throughout your home or building, they often end up getting clogged sooner or later. Nevertheless, any sort of unusual or foul odors, gurgling sounds, or lack of flow in your drainage system usually indicates that your plumbing system needs sewer services and/or drain cleaning services. Keep in mind this is usually something a homeowner or business owner is unable to do on their own; instead, it is necessary to find a licensed and trained plumbing expert to clean your sewage lines and drains.
Do most homes have a sewer cleaning drain?
Every house should have a sewer cleaning drain. However, unfortunately, some houses do not. In addition to not all homes having a plumbing clean-out, often those that have one lack a  sufficient number. Our licensed sewer experts at Gahanna Plumbing & Drain can provide the installation of extra clean-outs if needed, and in the recommended locations. Whether your sewage cleaning drain has issues, or if your property doesn't have one, contact Gahanna Plumbing & Drain to arrange for an expert to locate and install one.
Do all houses have sewer cleanouts?
Sewer cleanouts aren't always installed in every home. But they need to be. Sewer cleanouts are an essential part of the plumbing system and waste disposal system. Every homeowner should know where the sewer clean-out is located. If there's ever an issue with the sewer, cleanouts provide an access point to find the problem. They also offer an area for overflow. In order to get access to sewer pipes with their auger, a plumber will utilize the sewer cleanouts. When the plumber goes into the cleanout, they insert their video inspection camera to have a clear look at what is causing your issues.
Experiencing a Plumbing Emergency?
At
Gahanna Plumbing & Drain
, we are 100% committed to helping our customers find quality plumbing solutions that enable them to live comfortably. We are also 100% committed to customer satisfaction. Call us at (614) 245-2256 if you have any questions.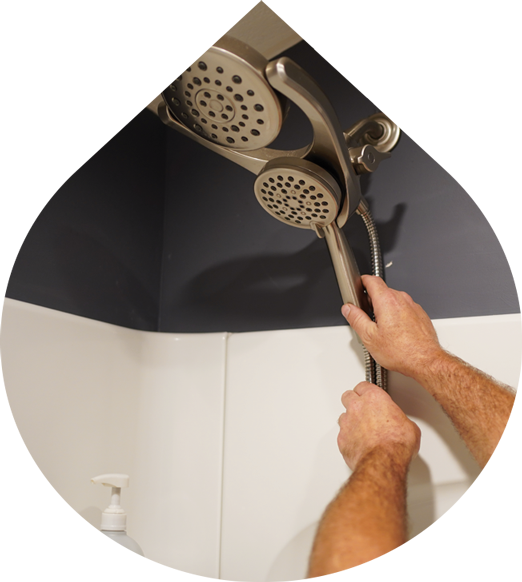 Free Estimates For Plumbing Services in Gahanna, OH!
You need Gahanna Plumbing & Drain and we need you to call us right away! We are a top-rated, local, family-owned plumbing contractor serving all of the Greater Columbus area and Central Ohio. We offer commercial and residential plumbing solutions you can afford in a timely manner. No job is too big or small and your satisfaction as our customer is always 100% guaranteed. 
Do you need costly plumbing work performed in your home or commercial building? If you need an estimate of what it would cost for local plumbing services, call Gahanna Plumbing & Drain today! You can also reach us here online to get a free quote from Gahanna Plumbing & Drain. Simply fill out and submit the form below. You can also call us anytime at (614) 245-2256 where we have live customer support 24/7.