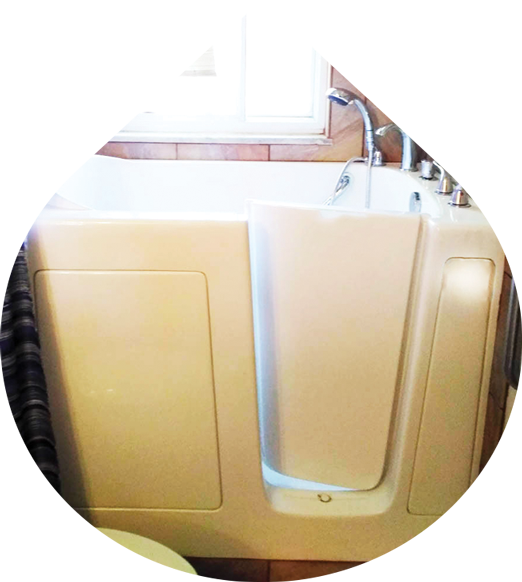 Bliss Walk-in BathTub Installation Experts in Gahanna, OH
When it comes to your bathing experience, it doesn't get much better than Bliss. The stress relief our customers experience by enjoying their walk-in bathtubs by Bliss helps them strengthen their immune systems, lower their blood pressure, manage diabetes and improve overall heart health. Not to mention Bliss Tubs are shown to improve metabolism! 
We at Gahanna Plumbing & Drain value our customers tremendously. So we encourage you to enjoy the safe, stress-free bathing experience you deserve and have Bliss Tubs installed by our bathtub experts.
Bliss tubs exceed everyone's expectations and needs. There's nothing like having one. The kind of bathing experience Bliss Tub provides is incomparable. Bliss tubs enhance quality of life and they help you remain self-reliant if you have mobility issues. By hiring a bathroom make-over specialist at Gahanna Plumbing & Drain, you get to build your Bliss tub set up in an open and spacious area. If you have space constraints. No worries. We can also put a smaller unit in a smaller place. Bliss tub offers a wide range of sizes to give homeowners freedom and comfort.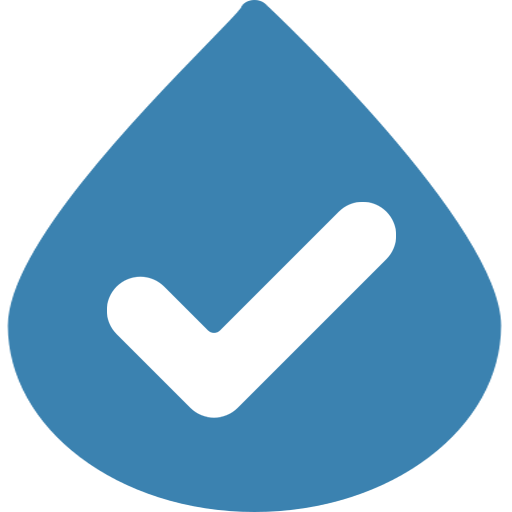 Friendly Technicians
The men and women who wear our badge are friendly, respectful, and knowledgable.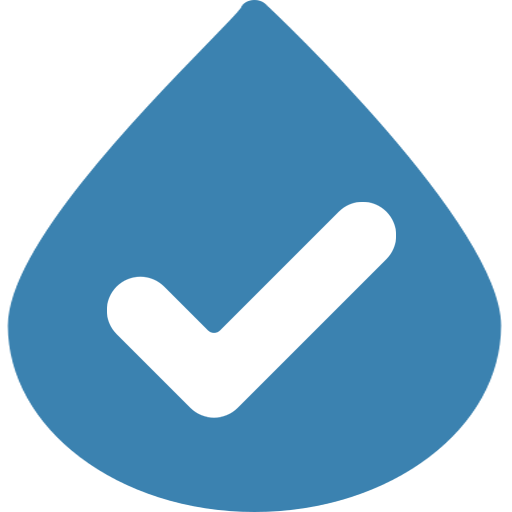 24/7 Emergency Services
We're available around the clock, on weekends and holidays, with live phone support available after hours.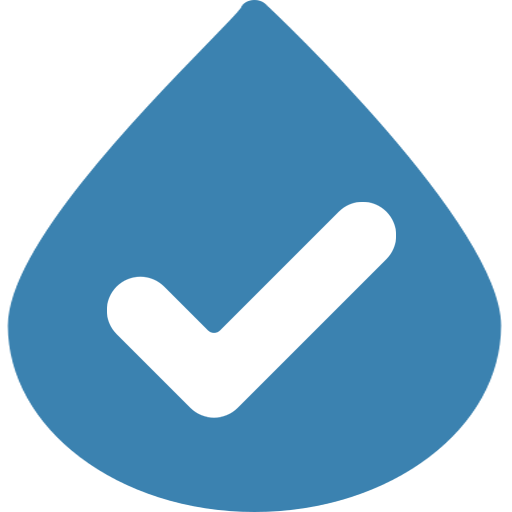 We're Licensed & Insured
We are licensed, insured, bonded, and qualified to work on gas lines and other dangerous equipment.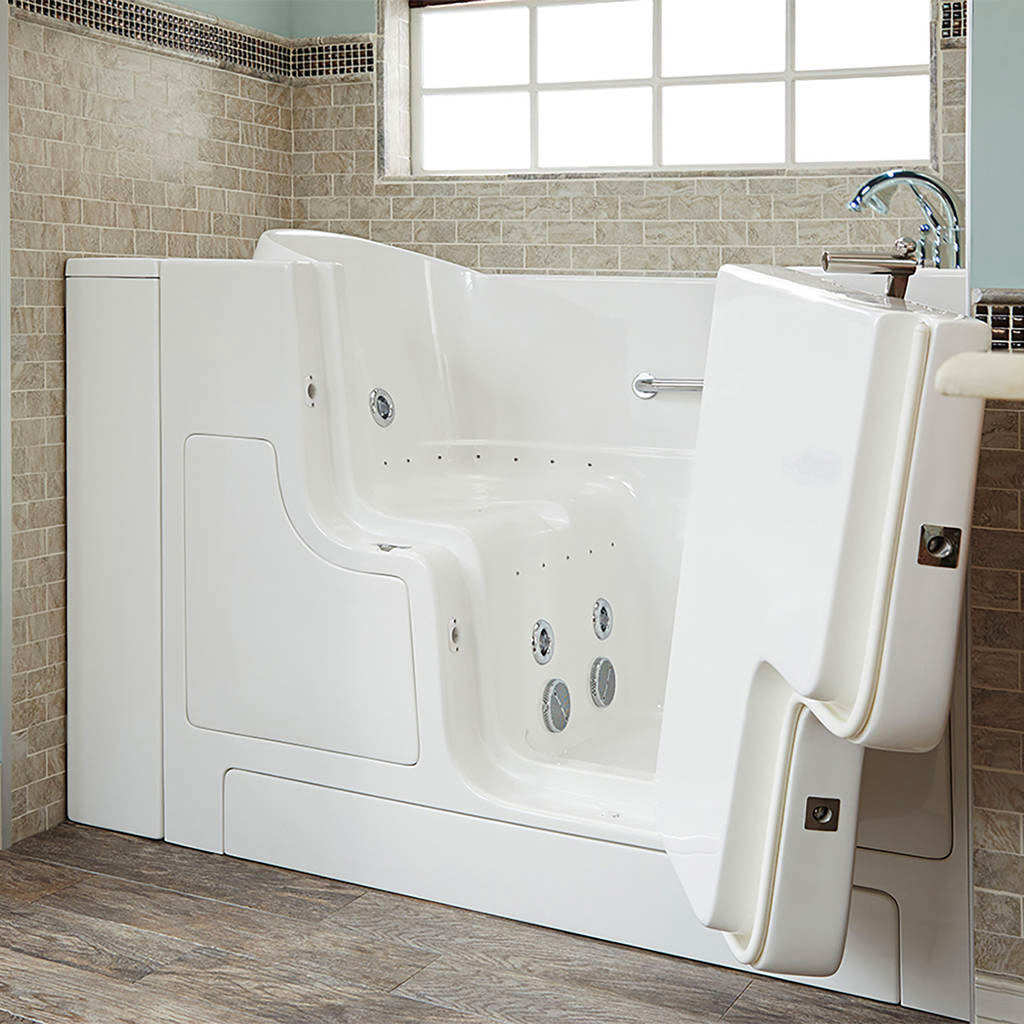 Enjoy Peace of Mind with Bliss Walk-In Tub Installation in Gahanna, OH
Nothing beats having a Bliss Walk-in Bathtub. They call them "Bliss" for a reason, and until you sit and soak in one of these tubs you'll never fully understand. That's why we encourage you to call Gahanna Plumbing & Drain today if you're looking to upgrade your bathroom in a big way that comes with competitive price rates and in-house finance options.
Benefits of Bliss Walk-In Tubs
Calms high blood pressure

Eases muscle tension and back pain

Moisturizes skin conditions like rashes, psoriasis and eczema

Reduces inflammation of varicose veins, hemorrhoids and tendinitis

Soothes carpal tunnel syndrome and fibromyalgia

Recommended for rehabilitation from accidents, traumas and strokes

Relives sinus pressure, dry throats, and asthma

Helps detoxify the body and stimulates the lymphatic system

Aids digestive problems

Improves sleep quality and remedies insomnia

Helps lift depression and anxiety

Reduces stress, aiding weight loss and immunity

Great door seals
Frequently Asked Bliss Walk-in Questions
At Gahanna Plumbing & Drain, we believe in finding long-term plumbing solutions for commercial and residential plumbing systems at the most competitive prices in Central Ohio. If you have any questions about your plumbing, give us a call at (614) 245-2256
Can the Bliss Tubs walk-in tub be used as a shower?
Yes, the Bliss Tubs deluxe faucet set comes with an extendable/retractable hand-held shower head that is typically mounted onto the deck of the tub. If you choose, your installer can mount the handheld showerhead on the wall.
How are Bliss Tubs walk-in tubs installed?
A Bliss Tubs walk-in tub can be installed by any capable, licensed plumber in as little as two days. Because Bliss Tubs walk-in bathtubs fit regular tub spaces, no major remodeling is needed. All Bliss Tubs walk-in tubs come in both left-hand and right-hand walk-in versions. Included with every tub delivery is a set of extensions that will enable an existing, standard bathtub space to accommodate the walk-in tub. Additionally, Bliss Tubs can put you in touch with a capable installer serving your locality.
How does the watertight door work?
The watertight door of the Bliss Tubs walk-in tub forms a hydrostatic seal when the door is closed and latched. Additionally, the weight of water inside the tub further compresses the door seal making it completely leak proof. Bliss Tubs guarantees the door seal.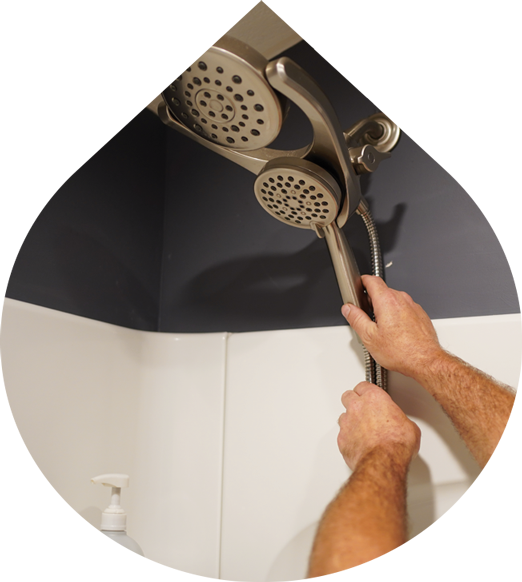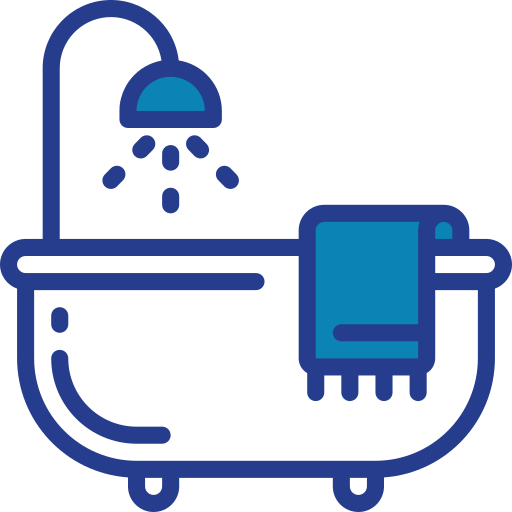 Benefits of Installing a Walk-in Bathtub by Bliss
People who are elderly or those with mobility issues often find it physically prohibitive or at least challenging to get in and out of a standard bathtub. Regrettably, these are often the people who need to take a nice, long, healthy soak in hot water the most. 
Improves Circulation and Promotes Heart Health
Walk-in tubs for people who are elderly help tremendously with cardiovascular health. When immersed in a Bliss Tub, the pressure exerted by the water on the body displaces blood from the lower extremities and sends them upward. Because of this, blood returns to the heart more easily and the heart pumps faster to redistribute the blood. Meanwhile, your blood pressure is lowered because the assistance from the water pressure reduces the strain on the body's blood vessels. Having regular soaks in the tub like this helps your blood vessels to dilate and improves your body's ability to dilate blood vessels. It also helps the heart's ability to pump blood. Overall, a stronger heart helps to prevent arrhythmias, and more elastic blood vessels relieve hypertension.
Promotes Deeper Sleep, Rest and Relaxation
Baths don't strictly promote relaxation. Bliss Baths are also known to help people fall asleep faster and stay asleep all night long. The same studies showing how warm baths might help alleviate depression and anxiety also show that regular baths in the afternoon also help us sleep better and rest deeper. In fact, good healthy warm baths help stabilize circadian rhythms, which are mechanisms in the body regulating the sleep-wake cycles. Overall, the body's core temperature rises during the day and comes down again at night; this releases a hormone called melatonin, which most of us know about. This tells the body it's time to get ready for sleep. In any case, including a warm bath in your routine and sticking to it can help get a disrupted circadian rhythm back on track.
Helps to With Skin Conditions
A lot of elderly people are more prone to skin conditions because of dryer skin. Those with mobility challenges might also have skin ailments because of increased friction from long periods of immobility. Fortunately, taking a nice warm bath can help soothe dry skin and skin conditions such as eczema. Experts say that taking a bath might relieve skin conditions better than showers, in fact, because they allow for the water to soak into the dry skin and hit more areas of the skin at one time for longer. To maximize this soaking effect, you can also consider outfitting your walk-in tub with a microbubble system or check out some of our other therapeutic add-on features and options. Microbubbles don't reach the deep tissues like a hydromassage system, however. Instead, the bubbles exfoliate the skin.
Helps With Depression
Depression is linked to low levels of serotonin in the brain. Because the brain increases the release of serotonin when the body temperature increases, taking a nice hot bath and soaking in the water is known to be beneficial for those suffering from depression. One study pointed out how individuals taking regular warm or hot baths in the afternoon scored six full points lower on a scale measuring depression versus a group of individuals who merely engaged in physical exercise, who scored three points lower. For those who are unable to exercise because of their physical conditions, and even for those who do exercise but need something extra for depression, hot baths help with depression. 
Free Estimates For Plumbing Services in Gahanna, OH!
You need Gahanna Plumbing & Drain and we need you to call us right away! We are a top-rated, local, family-owned plumbing contractor serving all of the Greater Columbus area and Central Ohio. We offer commercial and residential plumbing solutions you can afford in a timely manner. No job is too big or small and your satisfaction as our customer is always 100% guaranteed. 
Do you need costly plumbing work performed in your home or commercial building? If you need an estimate of what it would cost for local plumbing services, call Gahanna Plumbing & Drain today! You can also reach us here online to get a free quote from Gahanna Plumbing & Drain. Simply fill out and submit the form below. You can also call us anytime at (614) 245-2256 where we have live customer support 24/7.