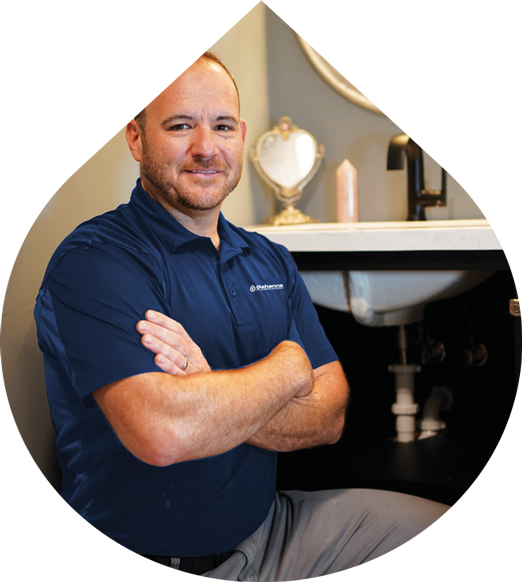 Full Bathroom Remodeling, Bathroom Renovation Experts in Beavercreek, OH
Most homeowners agree that there's more to bathrooms than bathing or showering and simply getting clean. Bathrooms are also about taking time for yourself to relax, unwind, and rest your mind and body before the beginning and end of each day. However, letting your troubles melt away can be a challenge if your bathroom is outdated or looking worse for wear. Fortunately, Gahanna Plumbing & Drain offers a fast, easy and affordable way to freshen up your bathroom and transform it into the luxurious, spa-like sanctuary you've been dreaming of owning. 
With decades of combined experience working in area bathrooms and transforming the ordinary to the extraordinary, our team is committed to ensuring your satisfaction with top-of-the-line bathroom replacement products and bathtubs with exceptional service, and comprehensive warranties for your added peace of mind. Trust the experts at Gahanna Plumbing & Drain — we'll give you the best bathroom money can buy, so you can focus on being the best version of yourself for the world. Whether you're looking to renovate your bathroom, remodel it, or give it an upgrade, Gahanna Plumbing & Drain is the company to call! In fact, we encourage you to spoil yourself and install a Bliss Walk-In Tub. Gahanna Plumbing & Drain is proud to install Bliss tubs at prices that are competitive.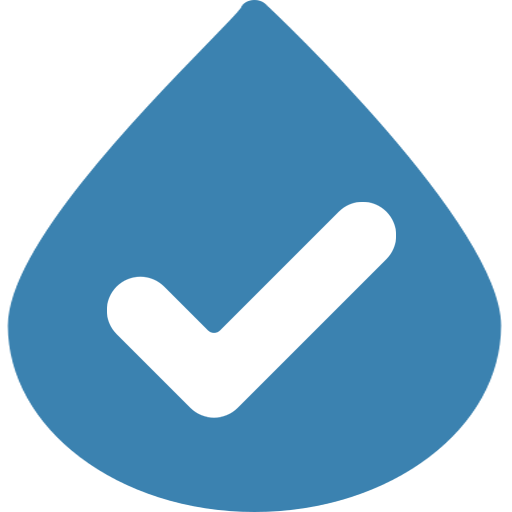 Friendly Technicians
The men and women who wear our badge are friendly, respectful, and knowledgable.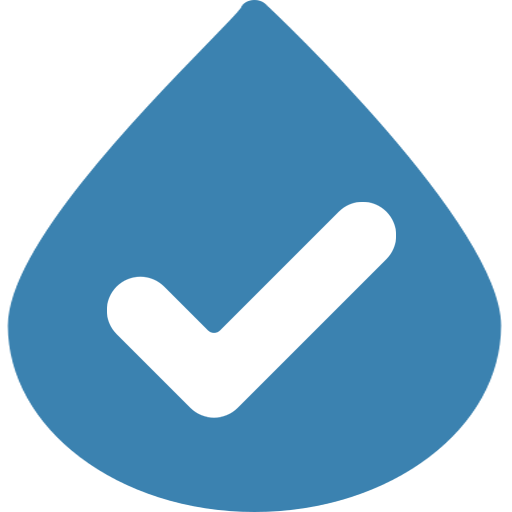 24/7 Emergency Services
We're available around the clock, on weekends and holidays, with live phone support available after hours.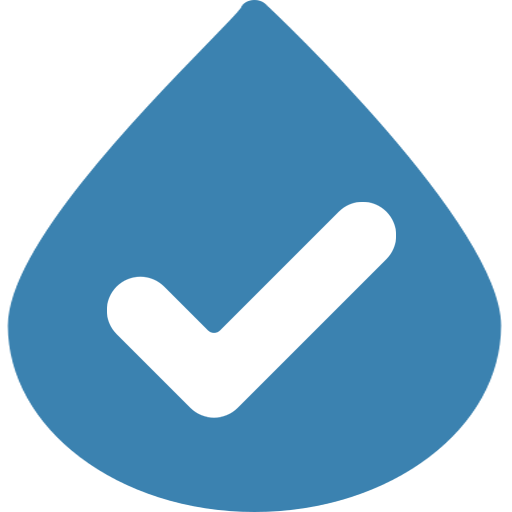 We're Licensed & Insured
We are licensed, insured, bonded, and qualified to work on gas lines and other dangerous equipment.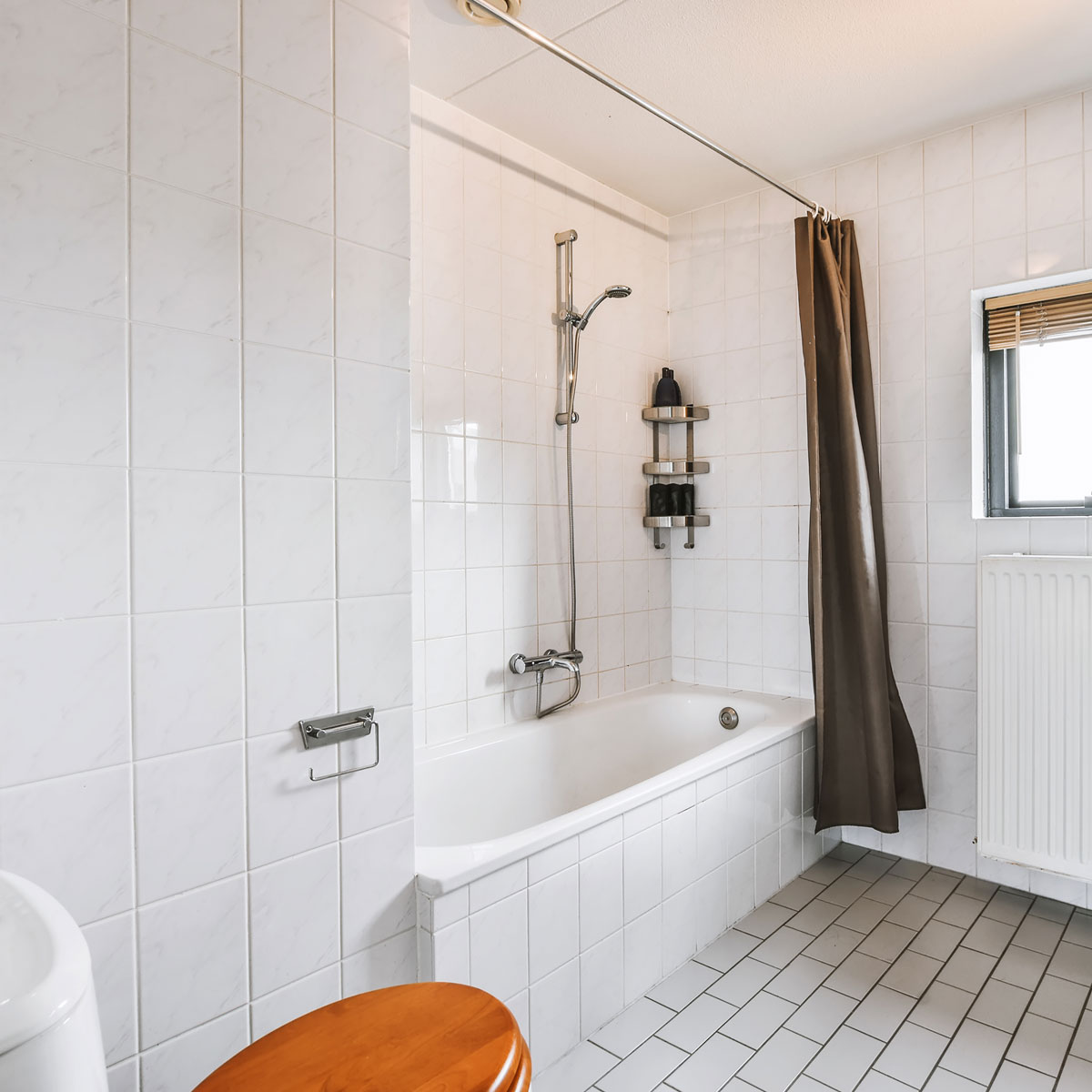 Professional Bathroom Remodels in Gahanna, OH
When you hire the bathroom experts at Gahanna Plumbing & Drain we can help you transform your outdated bathroom into a luxurious indoor spa in as little as a day.
Don't flush your money away by calling a second-rate bathroom contractor or novice handyman who doesn't deliver top-quality bathroom remodeling services at rock bottom price rates!
At Gahanna Plumbing & Drain, we believe bathrooms should be accessible for everyone and should be designed with convenience and luxury in mind. Our bathroom remodeling experts can give your bathroom a new look and a new feel that you're sure to enjoy and we can do the work efficiently and in a timely manner. 
Expert Bathroom Repair Services in Gahanna, Ohio
We at Gahanna Plumbing & Drain have all the skills and expertise necessary to make your bathroom a sanctuary that you enjoy coming home to.
We offer affordable bathroom renovation services throughout Central Ohio. As Gahanna's top-rated bathroom remodeling experts, we offer ongoing bathroom renovation services 24/7 with bathroom remodeling experts near you.
If you're ready for a bathroom renovation but don't know where to start, we can help with all choices and guide you through the process, starting with the materials and the layout of the room. It can be frustrating trying to decide on your own. You need a plumbing expert and a bathroom expert and we are here to help. Our local bathroom renovation specialists can guide you through every step of the bathroom renovation process — from choosing materials and fixtures to installing them. We'll work with you every step of the way to ensure that your new bathroom is everything you've always wanted and that it exceeds your expectations.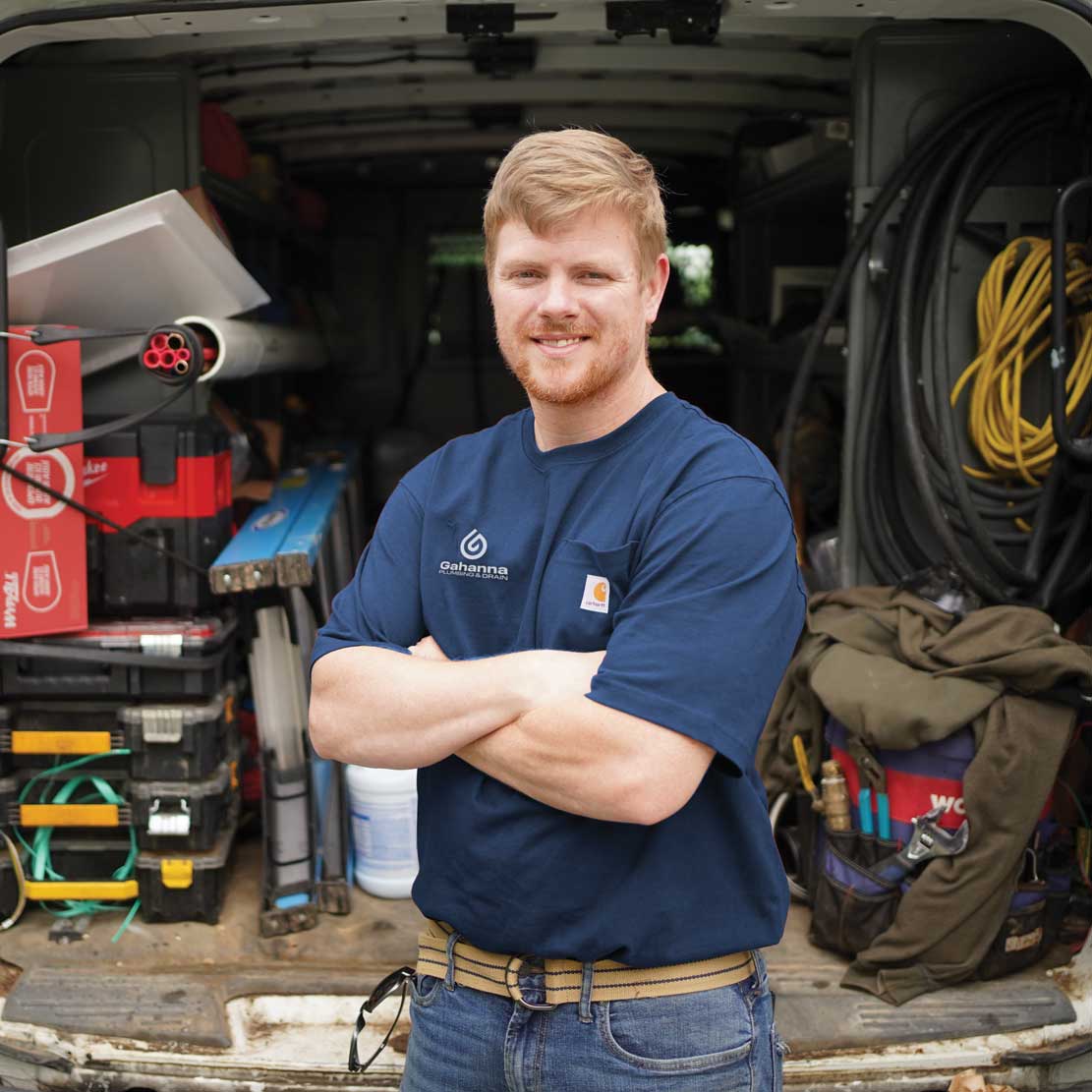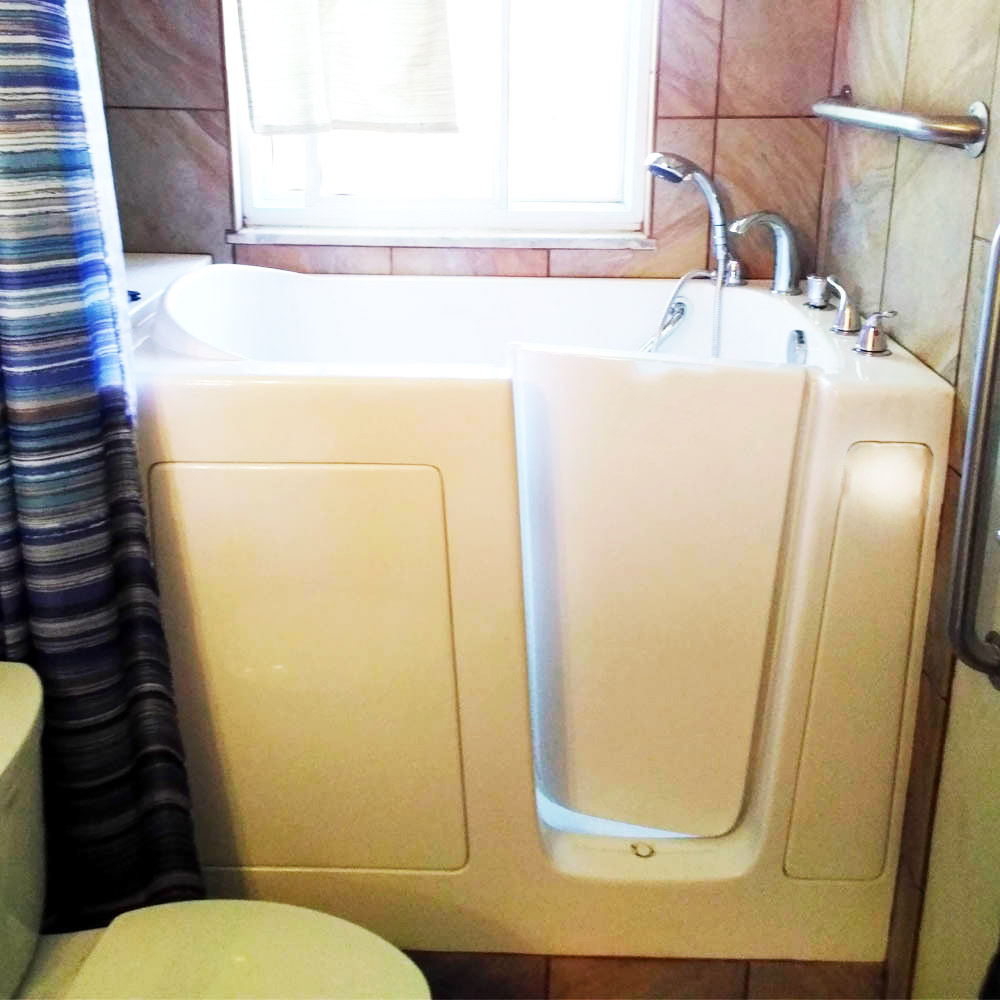 Bliss Walk-in BathTub Installation Experts in Gahanna, OH
When it comes to your bathing experience, it doesn't get much better than Bliss. The stress relief our customers experience by enjoying their walk-in bathtubs by Bliss helps them strengthen their immune systems, lower their blood pressure, manage diabetes and improve overall heart health. Not to mention Bliss Tubs are shown to improve metabolism! 
Bliss tubs exceed everyone's expectations and needs. There's nothing like having one. The kind of bathing experience Bliss Tub provides is incomparable. Bliss tubs enhance quality of life and they help you remain self-reliant if you have mobility issues. By hiring a bathroom make-over specialist at Gahanna Plumbing & Drain, you get to build your Bliss tub set up in an open and spacious area. If you have space constraints. No worries. We can also put a smaller unit in a smaller place. Bliss tub offers a wide range of sizes to give homeowners freedom and comfort.
Frequently Asked Bathroom Remodeling Questions
At Gahanna Plumbing & Drain, we believe in finding long-term plumbing solutions for commercial and residential plumbing systems at the most competitive prices in Central Ohio. If you have any questions about your plumbing, give us a call at (614) 245-2256
Does Gahanna Plumbing & Drain ever work with subcontractors?
We do, but not for plumbing. Depending on the scope of the work, we may partner up with construction companies or carpenters to get the job done right.
Why should I remodel my bathroom?
Remodeling your bathroom can be a significant undertaking. It requires some time and monetary investment, and it results in substantial changes to a substantial room of your home. In light of that, it's natural to pause before starting a bathroom remodel and wonder if you should be starting one at all.
Can the Bliss Tubs Walk-In Tub be used as a shower?
Yes, the Bliss Tubs deluxe faucet set comes with an extendable/retractable hand-held showerhead that is typically mounted onto the deck of the tub. If you choose, your installer can mount the handheld showerhead on the wall.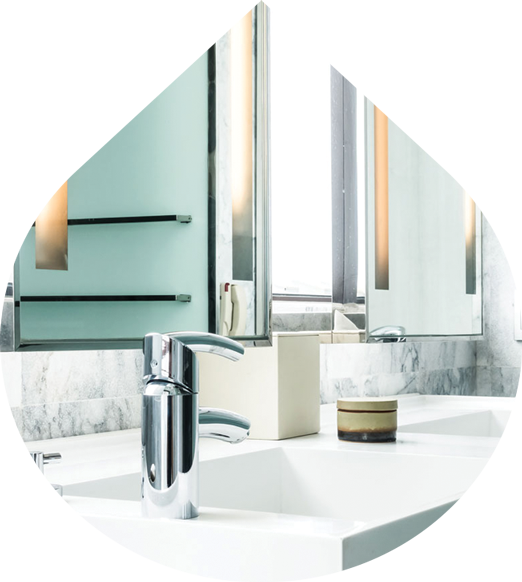 Free Estimates For Plumbing Services in Gahanna, OH!
You need Gahanna Plumbing & Drain and we need you to call us right away! We are a top-rated, local, family-owned plumbing contractor serving all of the Greater Columbus area and Central Ohio. We offer commercial and residential plumbing solutions you can afford in a timely manner. No job is too big or small and your satisfaction as our customer is always 100% guaranteed. 
Do you need costly plumbing work performed in your home or commercial building? If you need an estimate of what it would cost for local plumbing services, call Gahanna Plumbing & Drain today! You can also reach us here online to get a free quote from Gahanna Plumbing & Drain. Simply fill out and submit the form below. You can also call us anytime at (614) 245-2256 where we have live customer support 24/7.