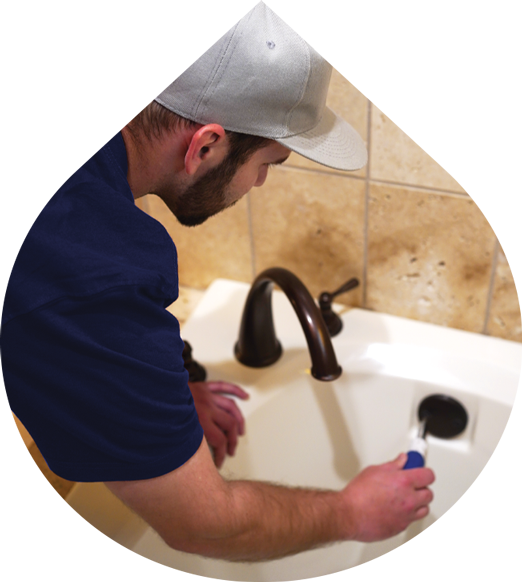 Expert General Plumbing Services in Gahanna, OH
Affordable and reliable plumbing services are always a fast and easy phone call away when you choose Gahanna Plumbing & Drain.
We at Gahanna Plumbing & Drain handle all types of residential and commercial plumbing-related needs in Gahanna and throughout Central Ohio. Our 24-hour plumbing experts, fast response times and top-quality plumbing products make us one of the most preferred contractors in all of Central Ohio. We repair all different types of plumbing problems in an affordable and timely manner and treat our customers the way we would want to be treated if we were in their shoes. Our state-licensed plumbers have been working in the plumbing industry for more than a decade. Gahanna Plumbing & Drain is well known for providing top quality plumbing repair services at affordable price rates with customer satisfaction guarantee. We know how some plumbing contractors won't appear for days once you call them and some won't respond at all. We are definitely not one of those other plumbing companies! We are always available, 24 hours a day including weekends and holidays. Because we treat our customers like family, we respond to each call we get with a live plumbing expert who can dispatch a master plumber to your home or business in a timely and efficient manner.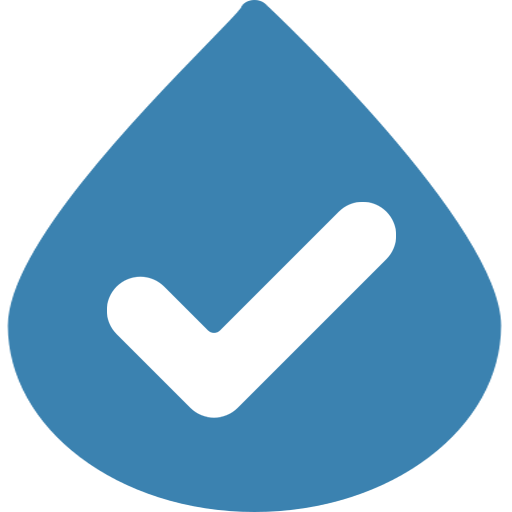 Friendly Technicians
The men and women who wear our badge are friendly, respectful, and knowledgable.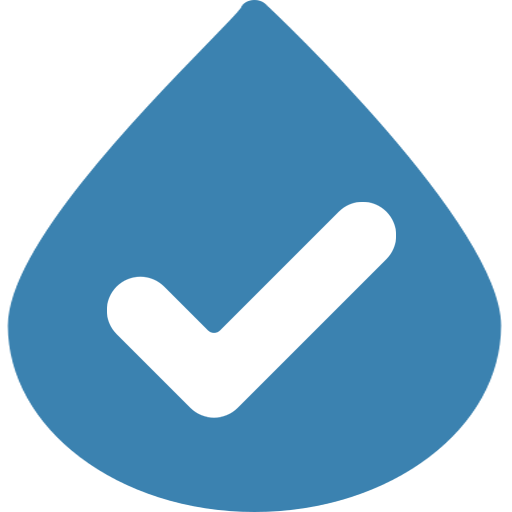 24/7 Emergency Services
We're available around the clock, on weekends and holidays, with live phone support available after hours.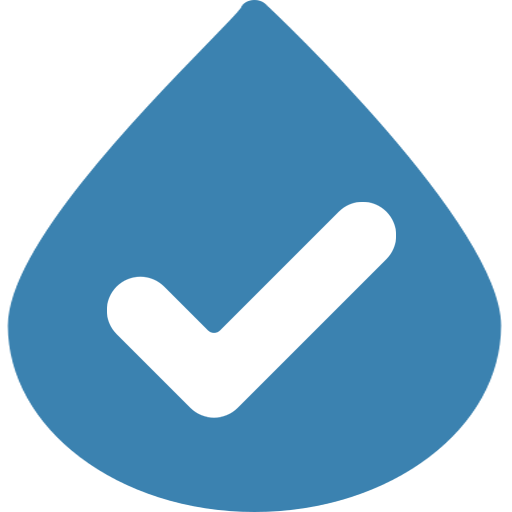 We're Licensed & Insured
We are licensed, insured, bonded, and qualified to work on gas lines and other dangerous equipment.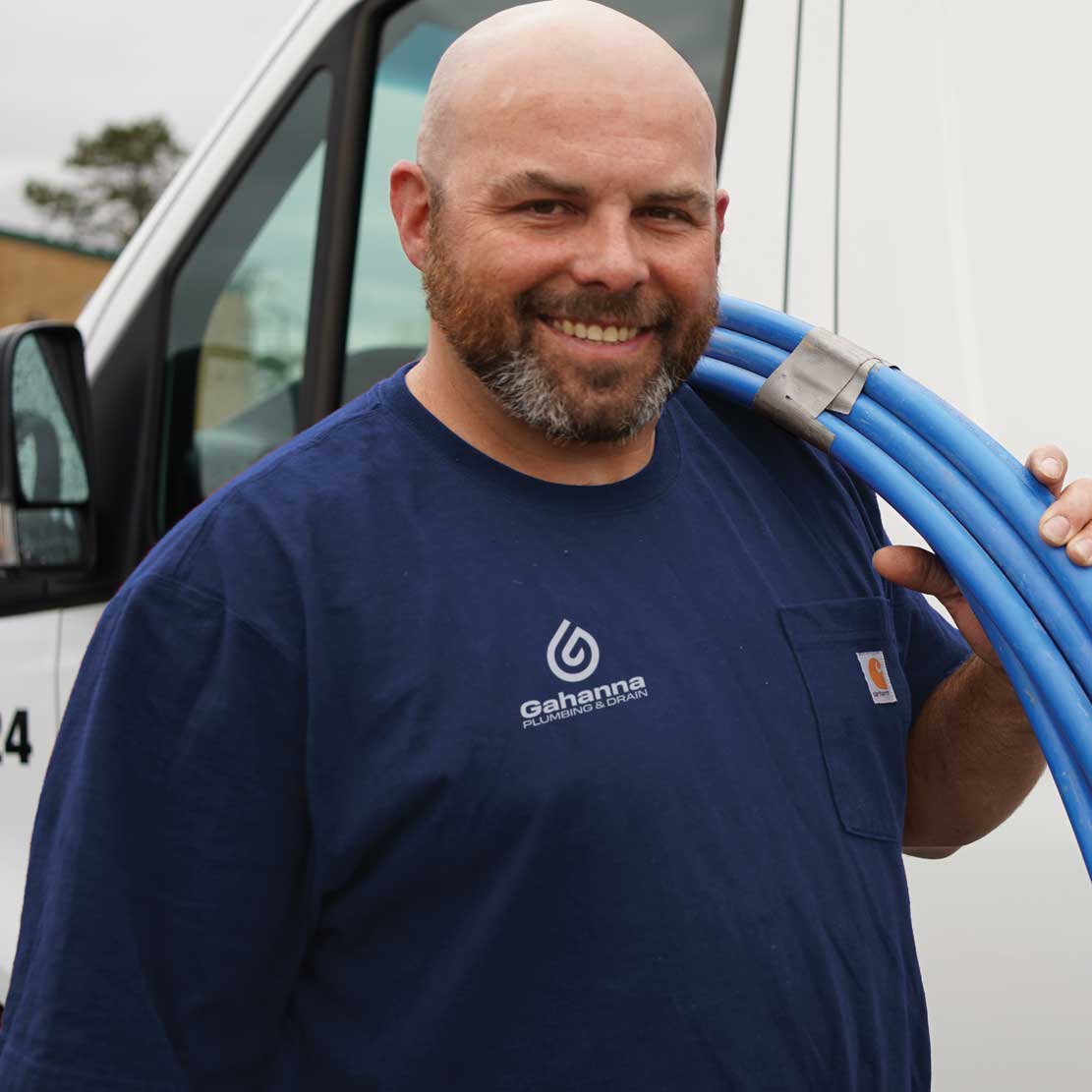 Plumbing Repairs, Installation & Maintenance in Gahanna, OH
Are you dealing with a plumbing problem in your home or business? If you are, you shouldn't allow it to dampen your day or become a financial drain on your finances. If you need an affordable plumber who responds in a timely manner, you need Gahanna Plumbing & Drain. We are always a fast and easy phone call away. We offer prompt, affordable and effective plumbing solutions that won't drain your bank account. No matter what your plumbing needs might be, our plumbing experts are always happy to come out and help!
Because residential and commercial plumbing problems can pop up without warning (at any time of the day or during the night) you need a plumber who doesn't merely work from 9 to 5. You need Gahanna Plumbing & Drain. Whether it be a clogged toilet, a busted pipe, a leaky faucet, a broken water heater, low water pressure, a running toilet or something else, we can help!
Plumbing Winterization Services in Gahanna, OH
Winterizing your plumbing system and your pipes is a process that prepares your residential or commercial property for Ohio's freezing temperatures. Central Ohio's winter weather can wreak havoc on plumbing-related equipment and unprotected pipes. When the water inside your plumbing equipment and pipes freezes, it expands and becomes ice. This expansion can cause pressure within pipes, which creates a small fortune in plumbing and pipe damage. Because we have been inundated with calls during the winter from customers who have had this happen, we strongly suggest homeowners and building managers get in touch with us to make sure their plumbing is ready for Ohio's freezing weather. We at Gahanna Plumbing & Drain don't want to see this happen to you and your family or business! We strongly suggest winterizing your plumbing system, pipes and plumbing-related equipment, especially if the place is expected to be vacant for a long period of time without any water running through the pipes.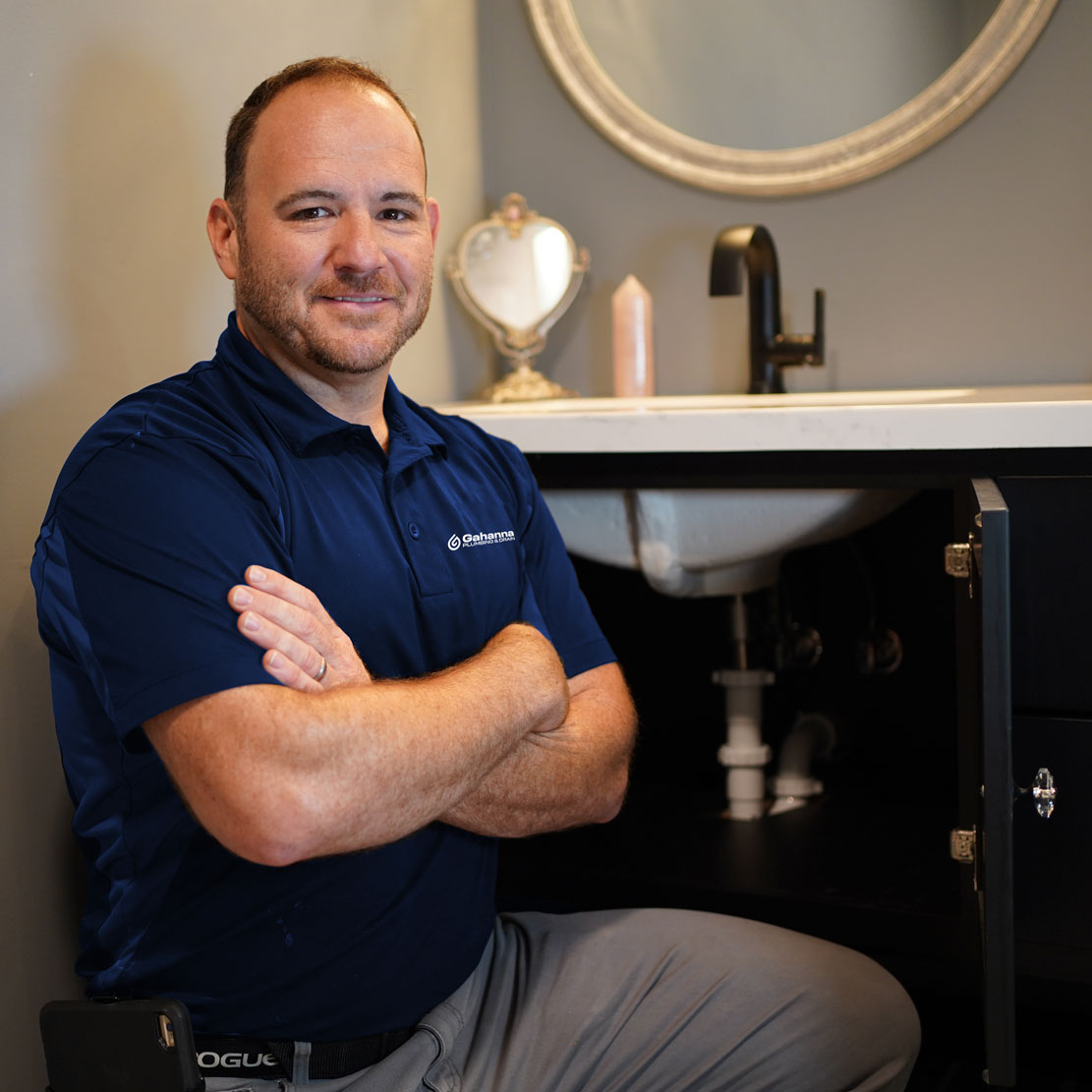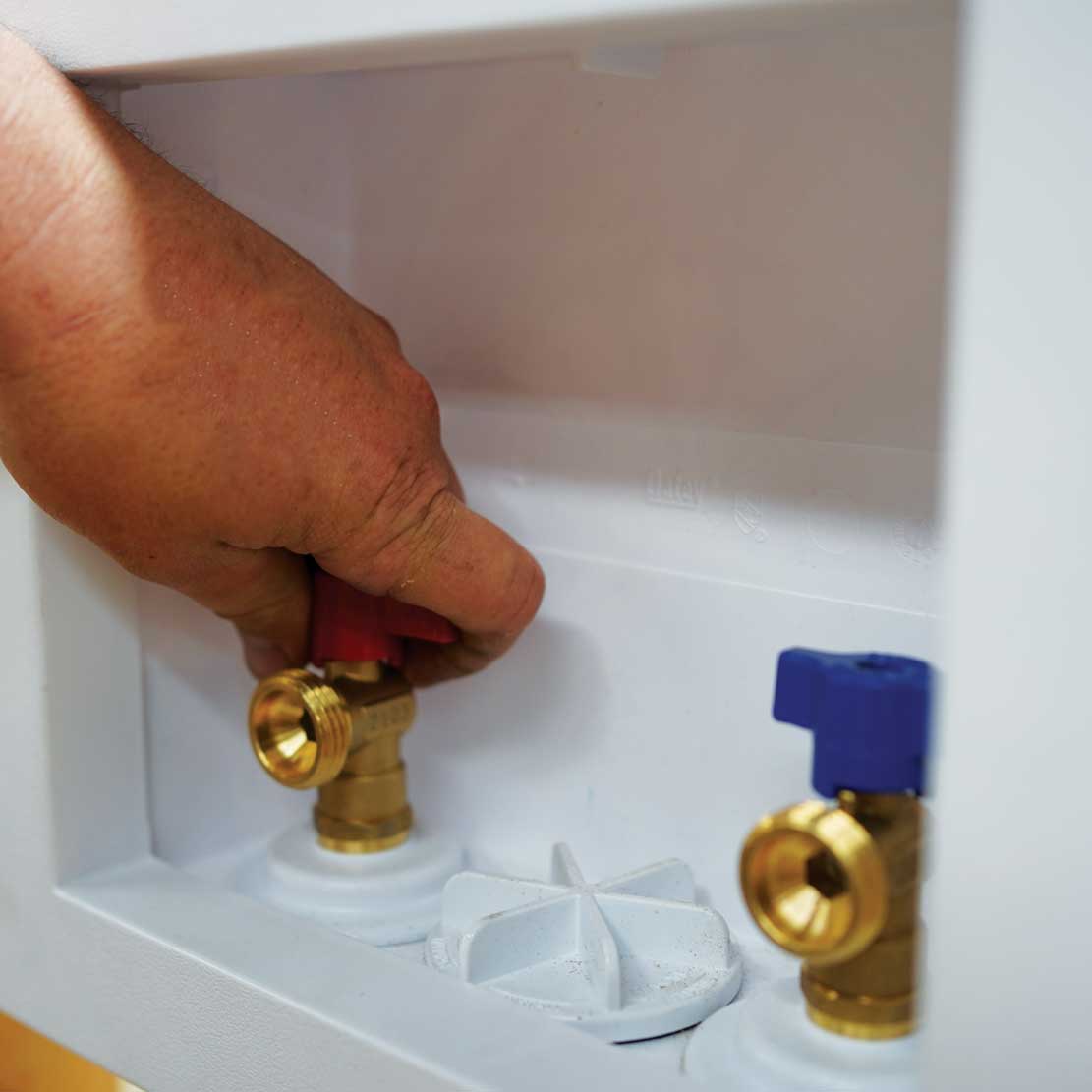 Plumbing Inspections in Gahanna, OH
Plumbing inspections are systematic assessments performed by professional plumbers who check several critical areas of a plumbing system. At Gahanna Plumbing & Drain, our plumbing inspections are performed by certified plumbers who help you avoid the risk of pipe corrosion, leaks, clogs, and burst tubes that can cause flooding and other types of property damage.
Our master plumbing inspectors at Gahanna Plumbing & Drain perform a complete analysis of your plumbing system (above ground and below) during our routine plumbing inspection. Our plumbing inspection prices are competitively low and our inspectors are trained to identify any problems that might be on the horizon. 
Free Estimates For Plumbing Services in Gahanna, OH!
You need Gahanna Plumbing & Drain and we need you to call us right away! We are a top-rated, local, family-owned plumbing contractor serving all of the Greater Columbus area and Central Ohio. We offer commercial and residential plumbing solutions you can afford in a timely manner. No job is too big or small and your satisfaction as our customer is always 100% guaranteed. 
Do you need costly plumbing work performed in your home or commercial building? If you need an estimate of what it would cost for local plumbing services, call Gahanna Plumbing & Drain today! You can also reach us here online to get a free quote from Gahanna Plumbing & Drain. Simply fill out and submit the form below. You can also call us anytime at (614) 245-2256 where we have live customer support 24/7.