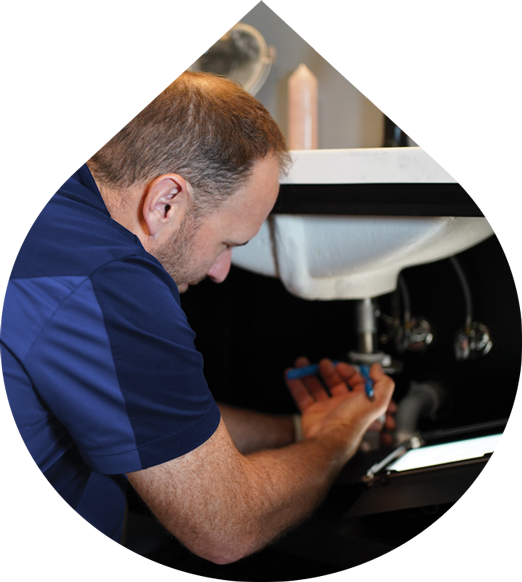 Bathroom Repair, Maintenance & Installation Services in Gahanna, OH
Whether you need to update or install a new bathtub, replace a shower, or repair your bathroom surrounds, tile, sink, toilet, vanity, flooring and even towel bar, you need a bathroom repair expert that offers high-quality services in a timely manner but doesn't charge an arm and a leg. You need Gahanna Plumbing & Drain.
Our bathroom experts at Gahanna Plumbing & Drain offer bathroom repair, bathroom maintenance and installation services throughout Central Ohio all year long.
We also offer bathroom caulk work, bathroom repairs, toilet repairs, sink repairs, grout work, tile work and more. Let's face it: Bathrooms are a sort of hub of activity. Despite this, homeowners and especially building managers need everything to look nice, including bathroom floors, bathroom walls, bathroom vanities and plumbing-related equipment. Because of this, bathroom work should be performed by a qualified expert near you who can handle it all.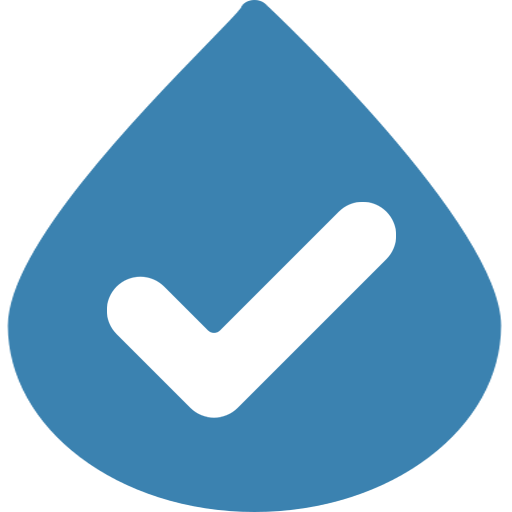 Friendly Technicians
The men and women who wear our badge are friendly, respectful, and knowledgable.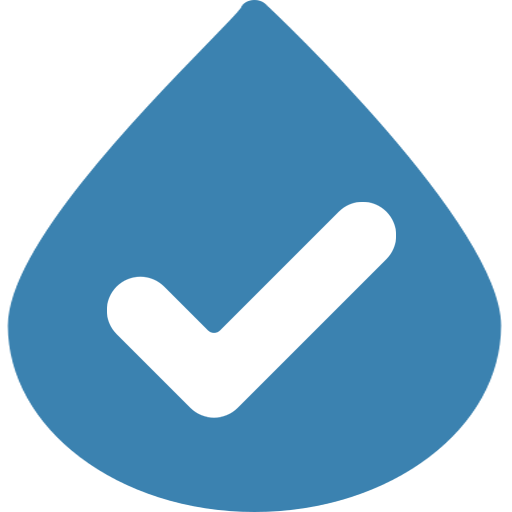 24/7 Emergency Services
We're available around the clock, on weekends and holidays, with live phone support available after hours.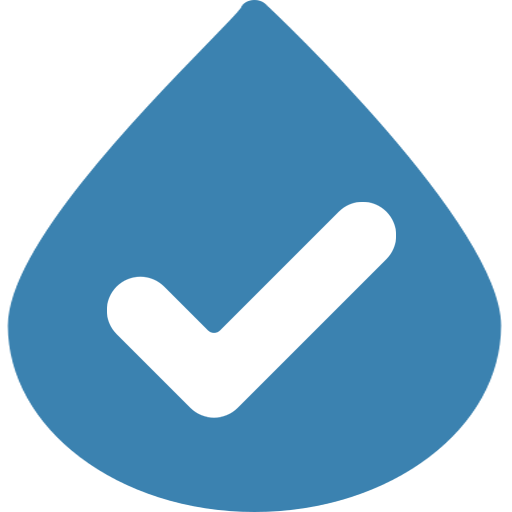 We're Licensed & Insured
We are licensed, insured, bonded, and qualified to work on gas lines and other dangerous equipment.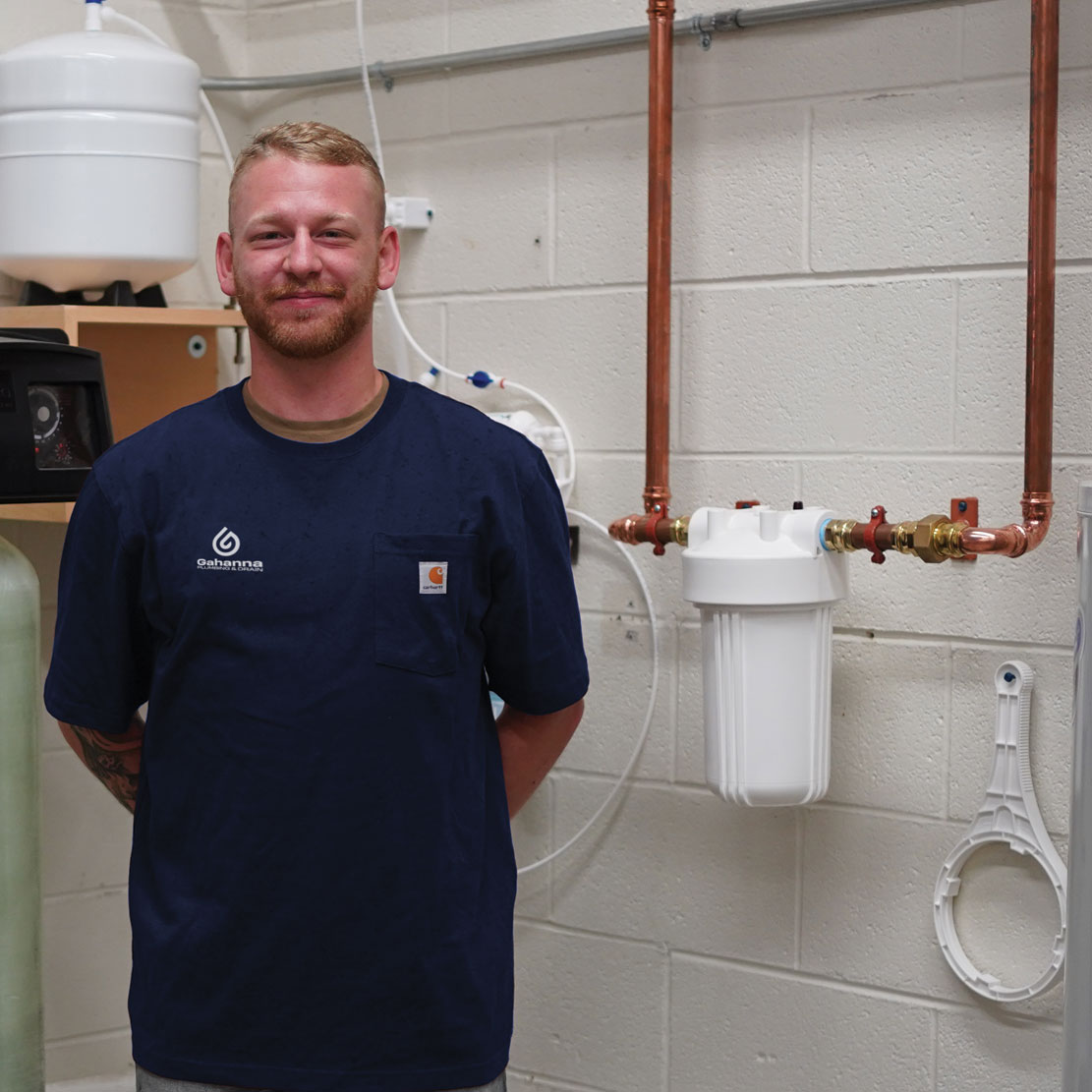 Expert Bathroom Repairs in Gahanna, OH
We at Gahanna Plumbing & Drain are that expert, no matter what the project is that you need to have completed. We promise to arrive on time and perform quality workmanship that's guaranteed to your satisfaction.
If your bathroom isn't up to your standards and could use an extreme makeover, call our bathroom experts right away. As your local home improvement experts in the Greater Franklin County area, we can help install tile flooring, knock out old bathroom walls and install that ideal vanity at prices you won't find anywhere else.
From bathroom cabinet installation to bathroom painting and more, we at Gahanna Plumbing & Drain are your one-call source for all types of bathroom remodeling work. We offer bathroom fan installation and exhaust fan repairs. Exhaust fans are your bathroom's main protection from mold and mildew. Because of this, we can remove old bathroom fans and install new ones to help you keep your bathroom protected. 
We are your source for skilled expertise!
Expert Bathroom Renovation Services in Gahanna, Ohio
If you're ready for a bathroom renovation but don't know where to start, we can help with all choices and guide you through the process, starting with the materials and the layout of the room. It can be frustrating trying to decide on your own. You need a plumbing expert and a bathroom expert and we are here to help. Our local bathroom renovation specialists can guide you through every step of the bathroom renovation process — from choosing materials and fixtures to installing them. We'll work with you every step of the way to ensure that your new bathroom is everything you've always wanted and that it exceeds your expectations.
Our bathroom renovation/ bathroom remodeling services include the following:
Drainage Repair

Toilet Installation

Tile floor Installation

Shower Renovation

Glass Door Installation

Bliss Walk-in Tub installation

Wallboard or Plasterboard Installation

New Drain, Sinkhole, and Shower Installation

Making the bathroom that you dream of…

And many more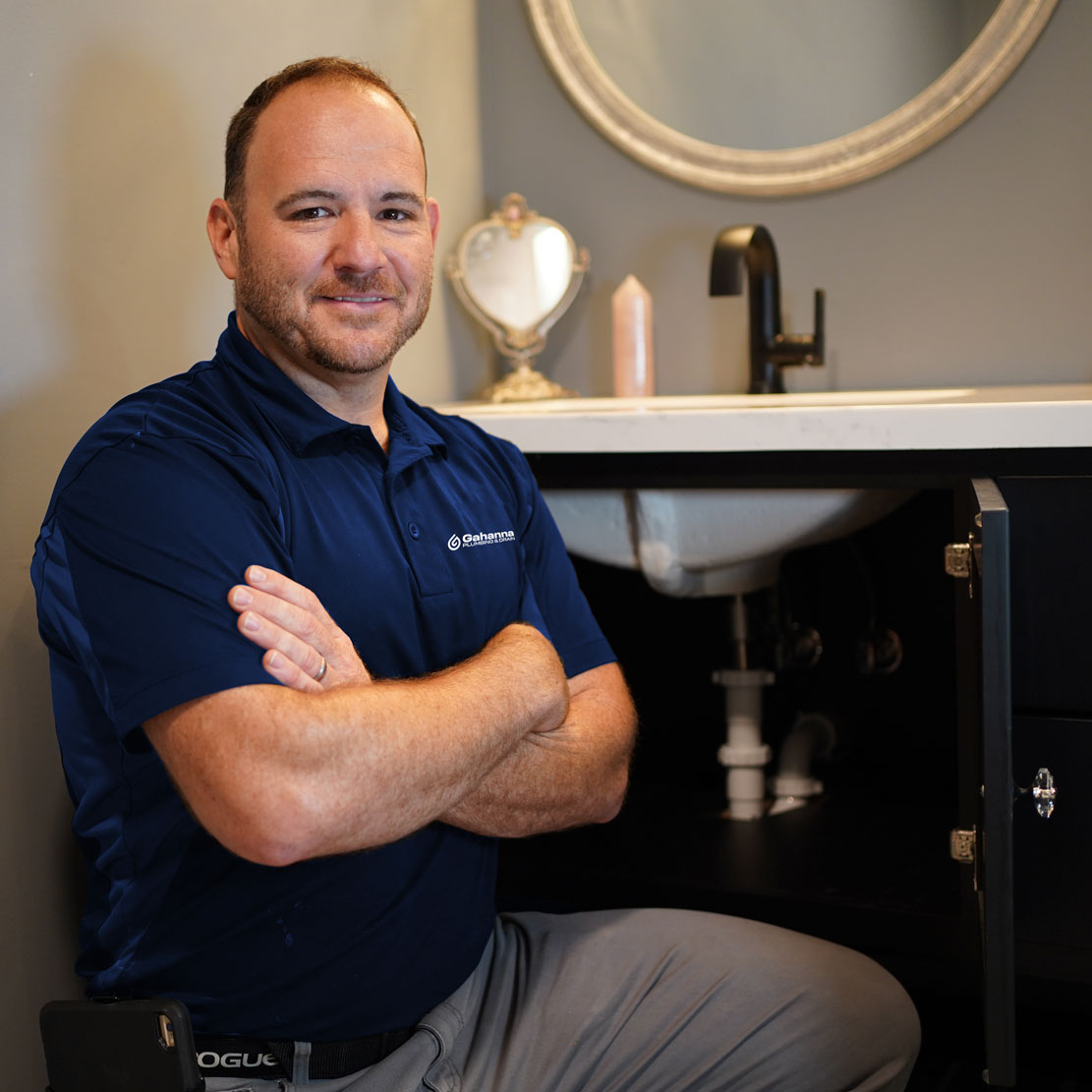 Frequently Asked Bathroom Remodeling Questions
At Gahanna Plumbing & Drain, we believe in finding long-term plumbing solutions for commercial and residential plumbing systems at the most competitive prices in Central Ohio. If you have any questions about your plumbing, give us a call at (614) 245-2256
Does Gahanna Plumbing & Drain ever work with subcontractors?
We do, but not for plumbing. Depending on the scope of the work, we may partner up with construction companies or carpenters to get the job done right.
Why should I remodel my bathroom?
Remodeling your bathroom can be a significant undertaking. It requires some time and monetary investment, and it results in substantial changes to a substantial room of your home. In light of that, it's natural to pause before starting a bathroom remodel and wonder if you should be starting one at all.
Can the Bliss Tubs Walk-In Tub be used as a shower?
Yes, the Bliss Tubs deluxe faucet set comes with an extendable/retractable hand-held showerhead that is typically mounted onto the deck of the tub. If you choose, your installer can mount the handheld showerhead on the wall.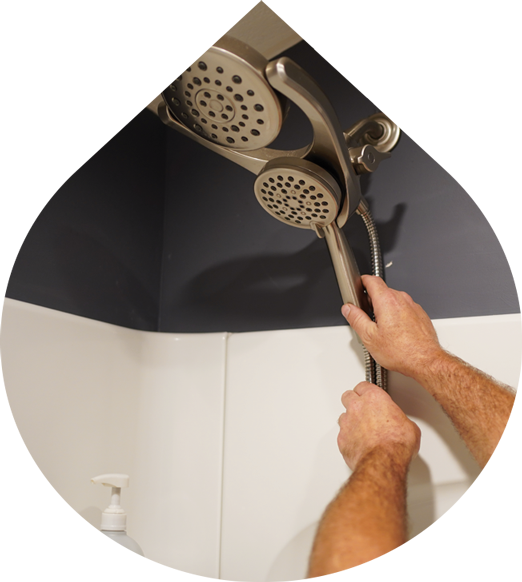 Free Estimates For Plumbing Services in Gahanna, OH!
You need Gahanna Plumbing & Drain and we need you to call us right away! We are a top-rated, local, family-owned plumbing contractor serving all of the Greater Columbus area and Central Ohio. We offer commercial and residential plumbing solutions you can afford in a timely manner. No job is too big or small and your satisfaction as our customer is always 100% guaranteed. 
Do you need costly plumbing work performed in your home or commercial building? If you need an estimate of what it would cost for local plumbing services, call Gahanna Plumbing & Drain today! You can also reach us here online to get a free quote from Gahanna Plumbing & Drain. Simply fill out and submit the form below. You can also call us anytime at (614) 245-2256 where we have live customer support 24/7.